BAE's commitment for the Planet
BAE is committed to regenerating our planet - our events support global re-forestation programs
Discover our forest
In partnership with
at Ambrosia Elixirs (Herbal Apothecary Bar), Bushwick, Brooklyn
AFTER Aligning with movements like AFROPUNK BK (2017), The Women's March Alliance (2018), and the global Ecstatic Dance community, our 2018 Brooklyn summer of co-creation with Ambrosia Elixir Lounge and Cacao Laboratory refined our offerings to include the integral addition of herbalism and intentional gathering in a non-alcoholic environment.
IN THE LAST YEAR, BAE has evolved into a sustainable ecosystem of self-empowerment artists in a shared process of discovery, creation, transformation, and deep COLLECTIVE WELL-BEING, Before Anything Else.
◦❍◦ One of our #BAEXAMBROSIA GATHERINGS - MOONLIT - is not only an ode to the tide-turning power of the LUNAR CYCLE, but also an experience of the ANCESTRAL alchemies that are amplified by her energy: immersive song, dance, poetry, & creation across the Healing Arts, truly in tune with THE natural elements: Earth, Air, Fire, Water.
In our growth as a movement, We've really learned that the embodiment practices & the sonic offerings & the plant medicines are not just ways to fully land inside our own beautiful, whole bodies but also a way in which to journey across dimensions, to other times, galaxies, dreams, memories — the element of SPÅCE. To move in synchrony with all our relations, our ancestors, our spirit guides... we are remembering what the whole history of Humanity knew before we even got here: it's vital to gather AT LEAST once a month and get MOONLIT ◦❍◦
—> Click to Watch the highlights of MAY 2019's moonlit: the ecstasy of creation (#BAEXAMBROSIA)
Photos by Laraib Ali (@worldmeetsblurb) & DESDEMONA DALLAS (@DILY.DALY)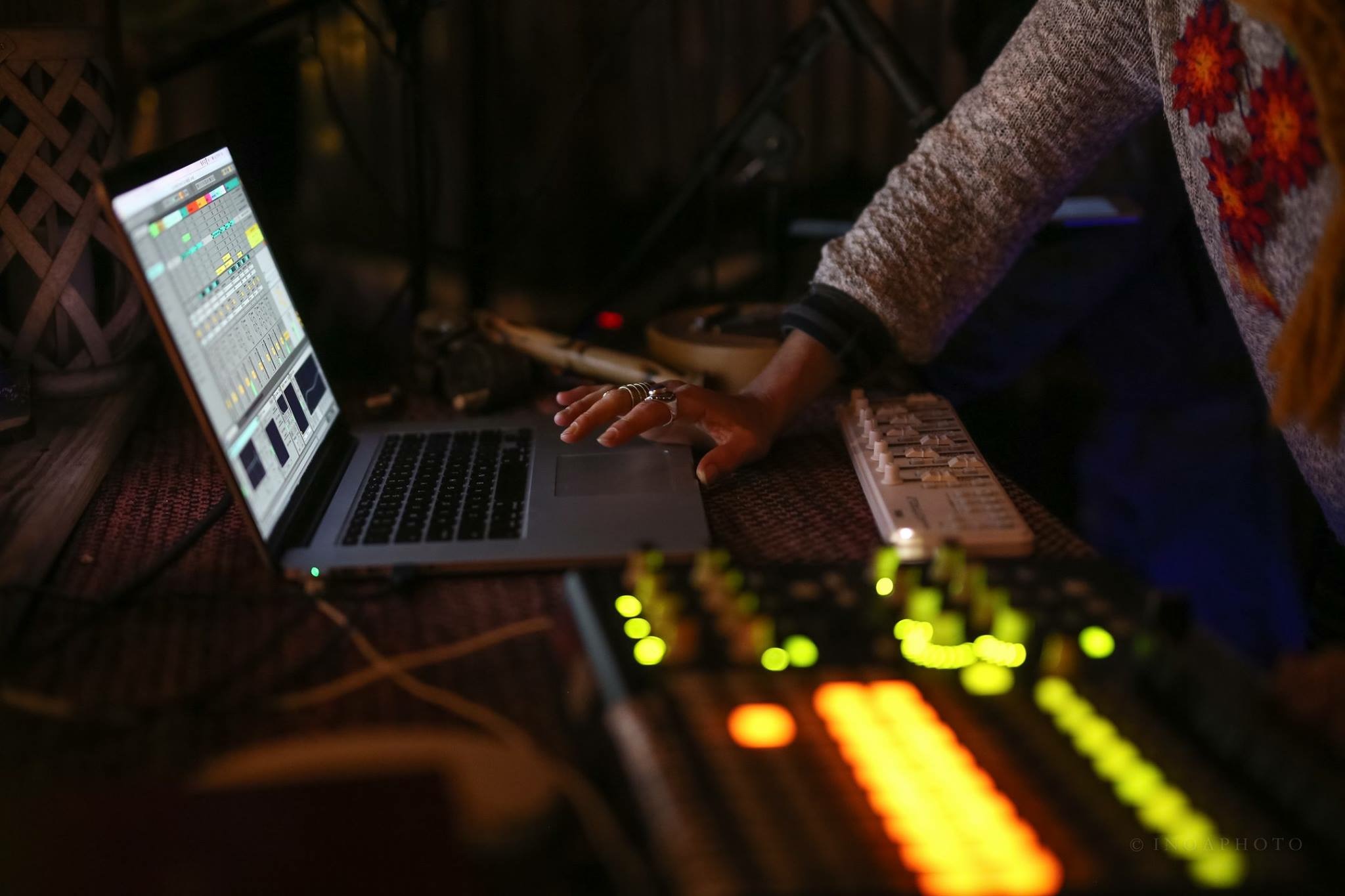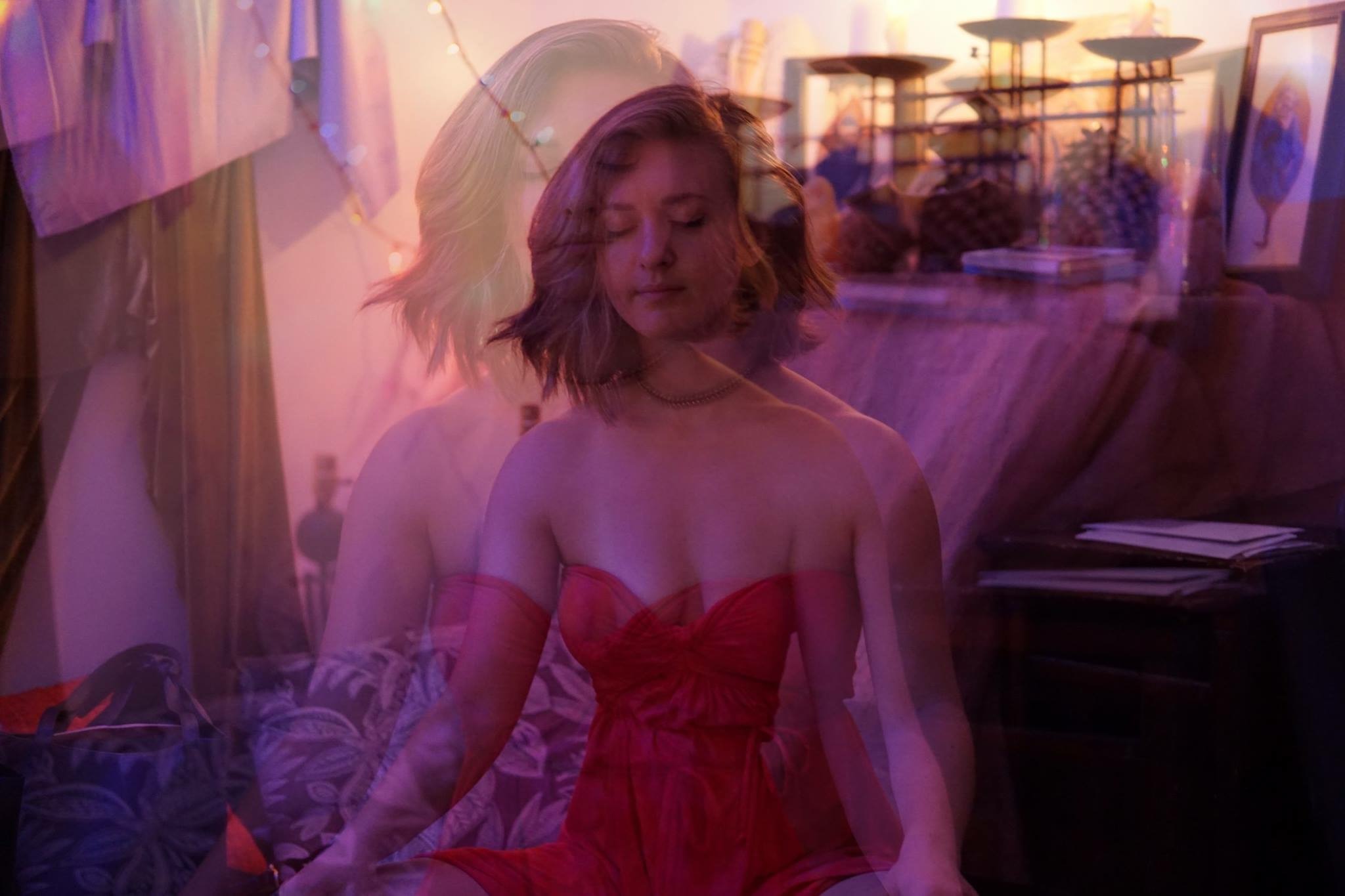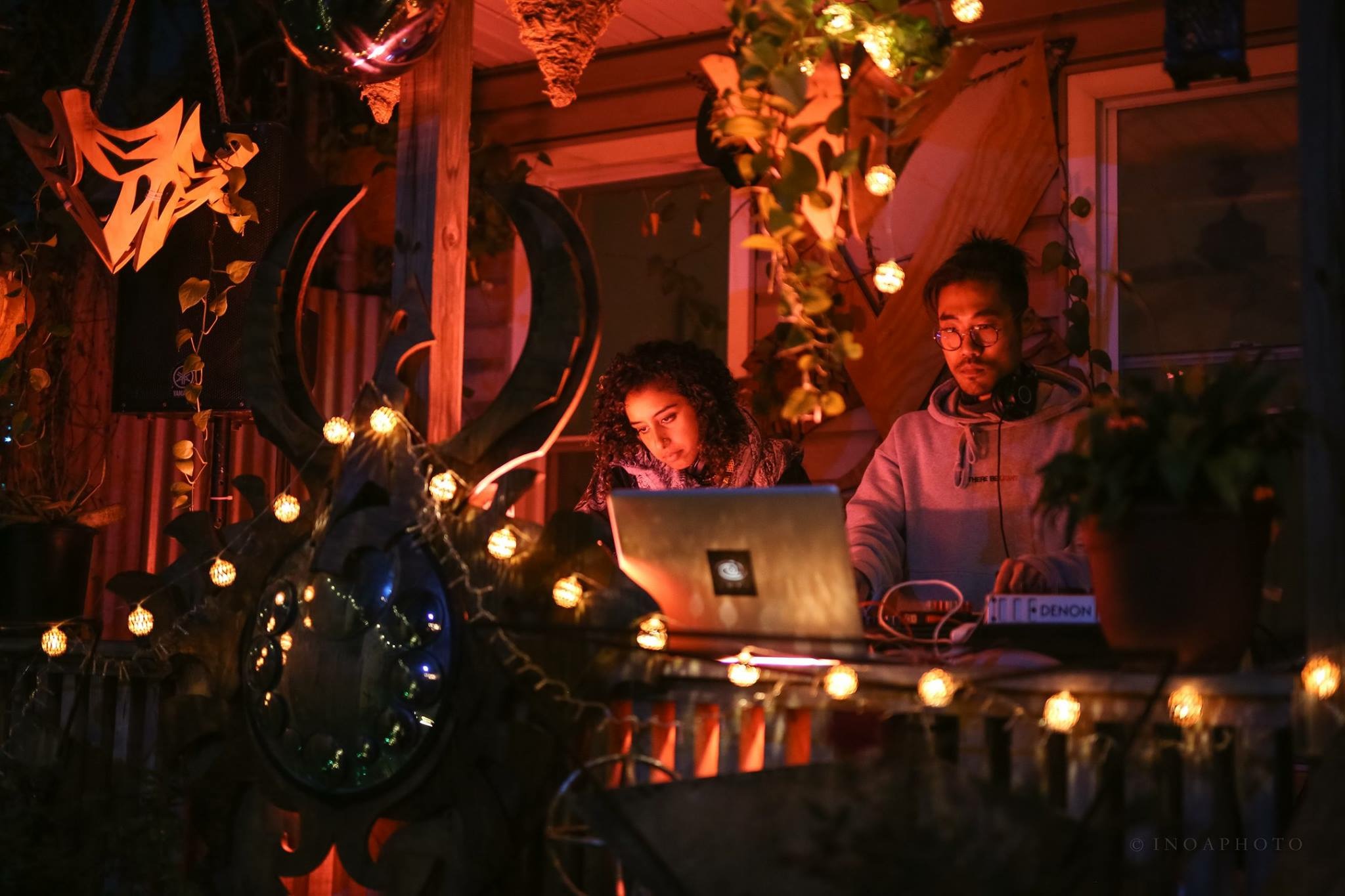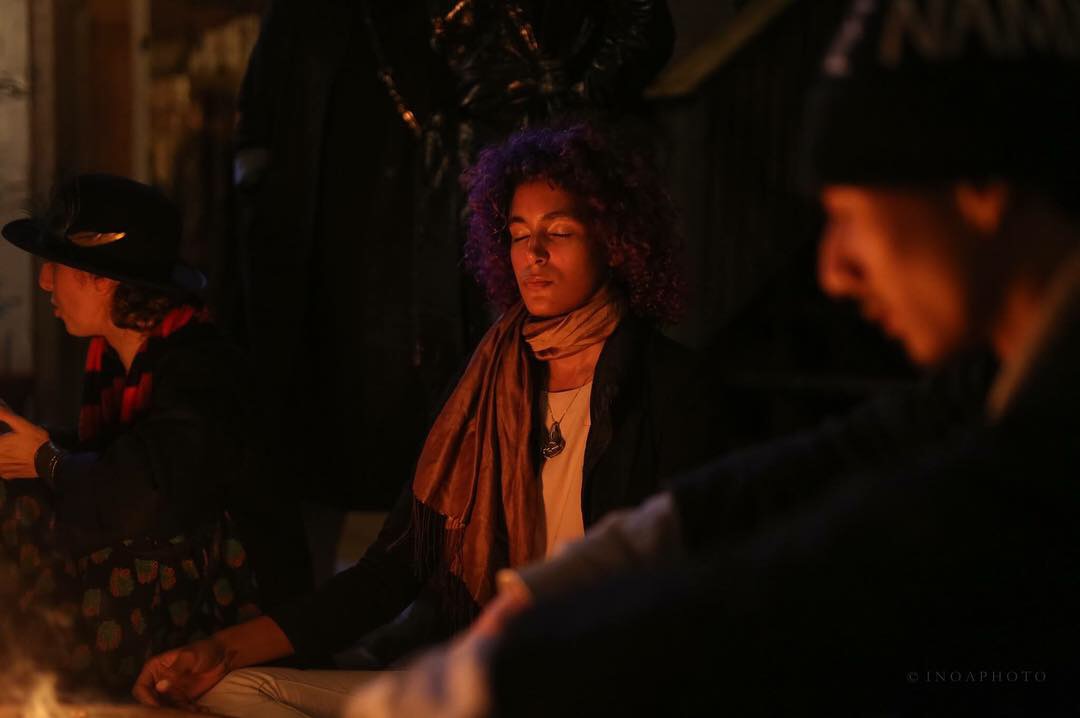 AFRO-FUTURISTIC SOUND .:. BY WOMEN, FOR ALL at Nublu, NYC
The ViBR△NIUM experience is an ode to global music inspired by thE AFRICAN DIASPORA created live through sonic performance journeys. MYSTICISM & MIGRATION combine through song, poetry, and dance to uplift you. To transport you. To remind you that your movement is your birthright ~ #BeforeAnythingElse !
—» Showcasing mainly WOMEN OF COLOR who are breaking real boundaries across sonic selection and production, this function is a function of the times: a gathering to express our appreciation for female creative expression and vibrate with the ultimate unifier - MUSIC HERSELF 🎶

Nublu proved an amazing home for our ViBR△NIUM offering and we activated the the legendary east village global music hub with talent from all across the city showcasing disco, latinx, afrobeat, and neosoul vibrations featuring: DJ SUNNY Cheeba (Uptown Vinyl Supreme), ROSANGELICA & THE BOOGIE DOWN ALL STARS (Bronx, NY), Rimarkable (Joy Party BK), Jasmine Fuego (Oakland, CA), Bri Blvck (North Carolina/TRI-STATE), sasa juste (birthright creations), dj luna rosa, nina vicious, sabine blaizin (oyasound), and CLIMBING POETREE (BROOKLYN).
Photos by RIDHIMA HEDGE; ART BY @AFROSCOPE
Arabian Nights: HABIBAE is an all-inclusive and intergenerational experience that distinctly features women across creative mediums (song, dance, and performance) and our liberating traditions from across the Arabic diaspora (from Iran to Egypt to Morocco and around the globe). In celebration, we reclaim Middle Eastern culture, dismantling stereotypes, fusing the traditional with the modern — the folkloric with the electronica, calling in the ancients and waking up the New World!
WITH live performanceS from a SPECIAL women's ensemble of The New York Arabic Orchestra +
—• oriental electronica producer dreeemy
—• classical Arabic vocalist Nermein El Rawi
—• multi-instrumentalist April Centrone
—• Sufi mystical movement meditation by Juliet Gentile
—• bellydance fusion ritualists Sisters of the Blooming Sun
—• BodyArt by Tash, Tash Kouri
—• live art by Sufi PAINTER Saima Yousuf
BAE x HANOUX We partnered up with a local sustainable clothing company owned by creator Hannah Ross to create a sustainable collection of wearable art. Each piece is one-of-a-kind and hand-dyed in the Hanoux studio using low-impact dyes, locally printed with non-toxic inks, and is made of natural materials.
Together we have designed sweatshirts, leotards, crop tops, T-shirts, Tote bags and more, with all proceeds going to support the collective's community event production featuring local female artists across genres.
the #BAExHANOUX partnership is an expression of our commitment to a circular and abundant economy of, by, and for artists.
Photos by Desdemona Dallas (@dily.daly)
BASS YOGA A traveling collaboration between the Co-Founder and sound resident/sonic alchemist of BAE, Reem Abdou (dreeemy), and international yoga instructor and movement performer, Nikki Ortiz, BASSyoga is a merging of music and movement; an ecstatic state —the union of body:mind:soul:senses.
The project is a unique expression of deeply healing low-frequency binaural sound and high-vibrational movement medicine designed to ease & sync brainwaves and nurture energetic fluidity in the mind, body, and spirit.
Nikki & dreeemy have brought the bass yoga experience to festivals like symbiosis gathering and to studios like daya yoga.
Email BASSxYOGA@gmail.com for more information on how to bring bass yoga to a sound system near you.
Photos by Renée Choi (@sfreneenyc)
BAE x Elements Festival The music & arts festival hosted by BangOn!NYC happens twice a year, first during spring in Lakeeood, PA and then later in the summer held in NYC. At Each gathering, the Collective BAE has contributed wellness programming with intentionally curated yoga, meditation, Connection Circles, and crucial panel discussions on the music industry, facilitating spaces for the attendees to tune in in the midst of a large-scale festival environment.
Photos by Hanna De Vries (@hanna.de.vries)