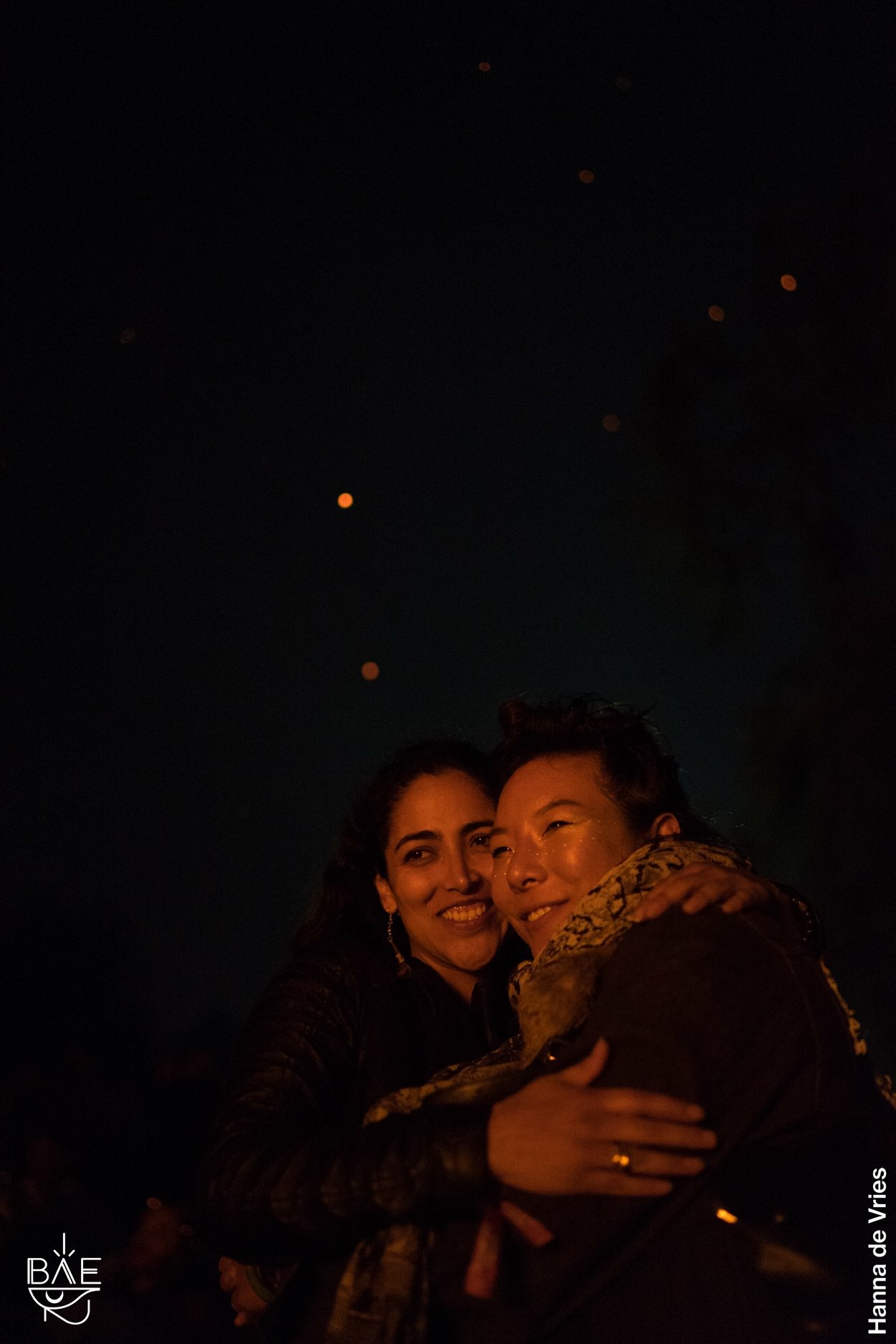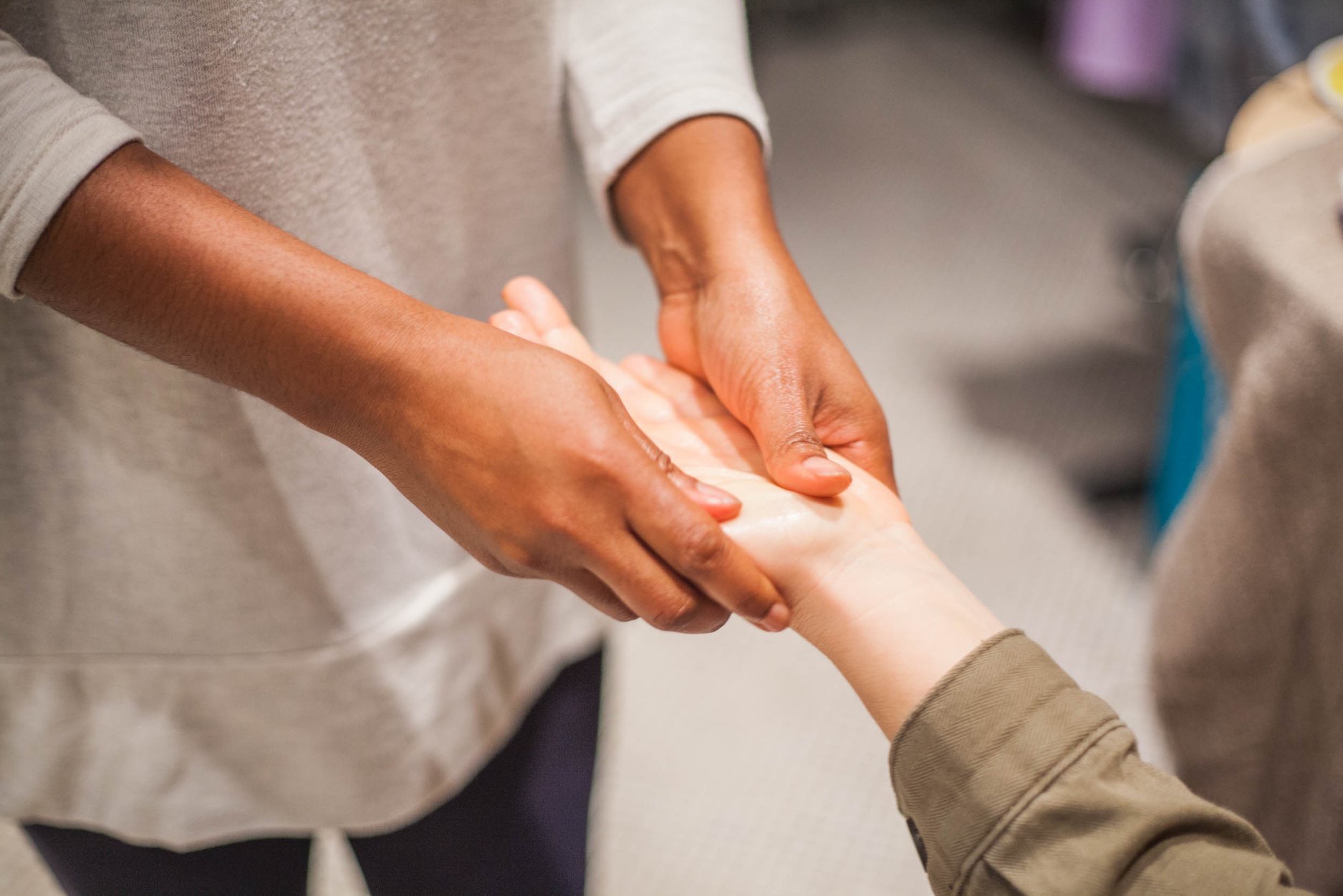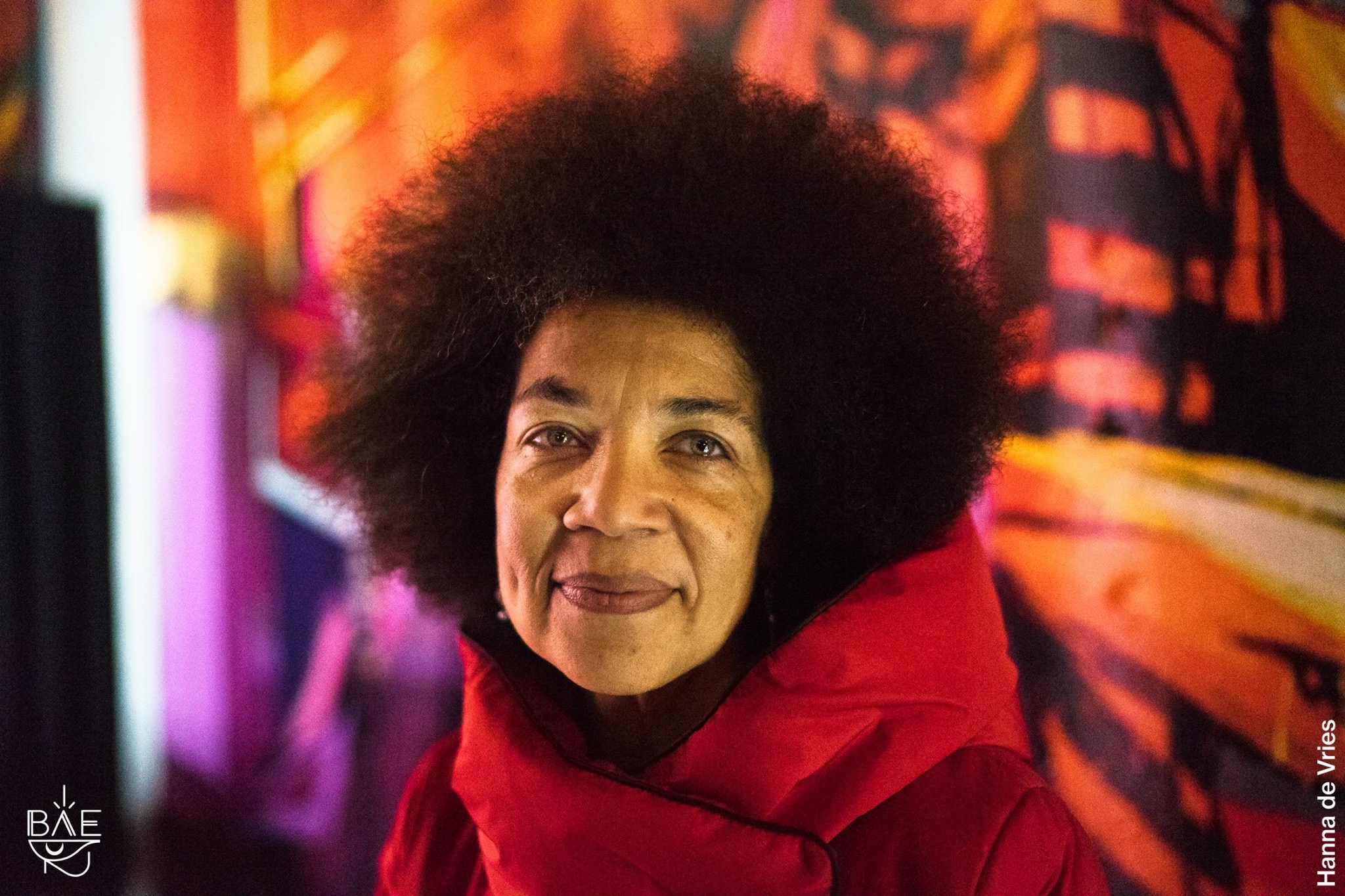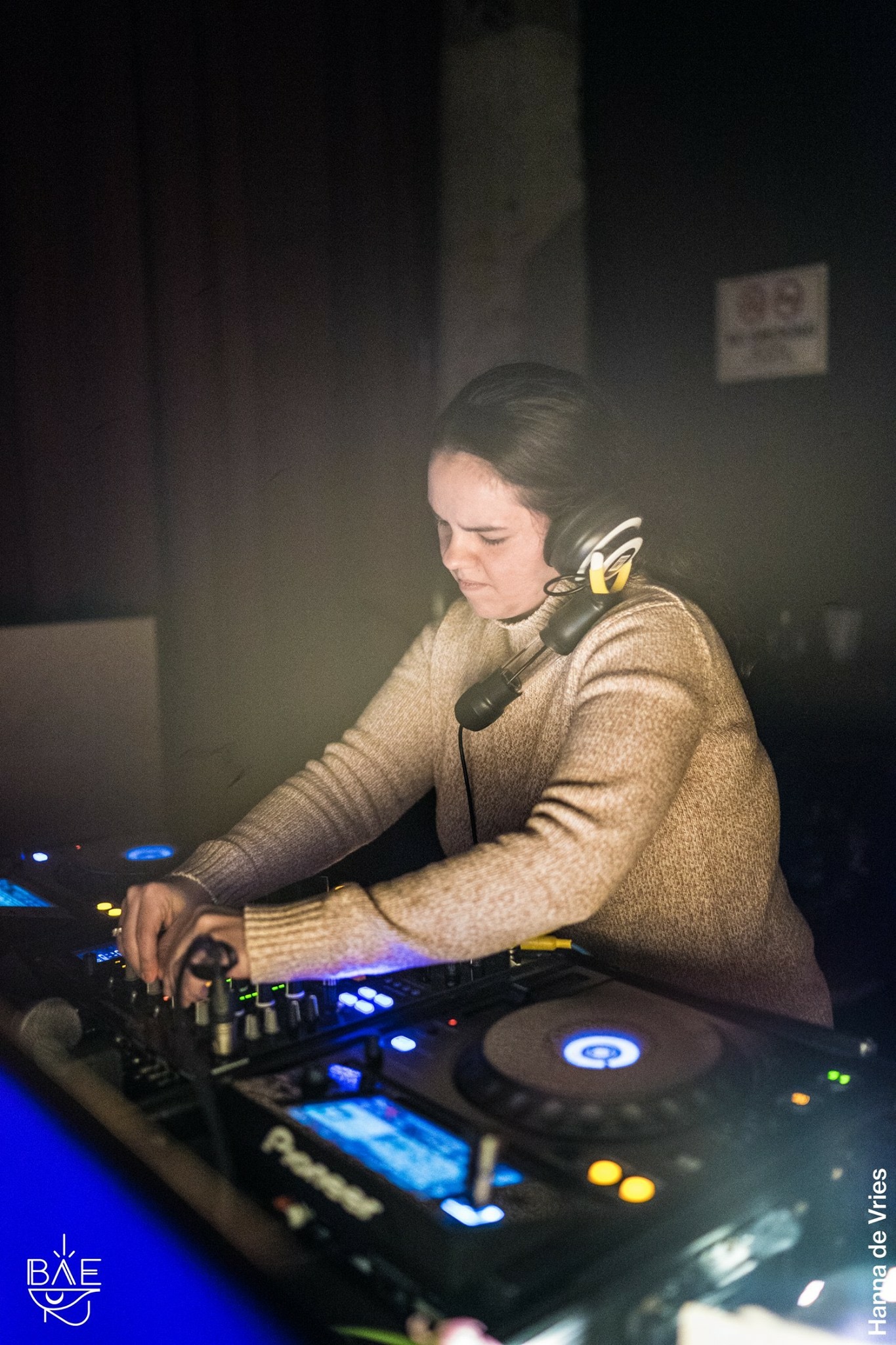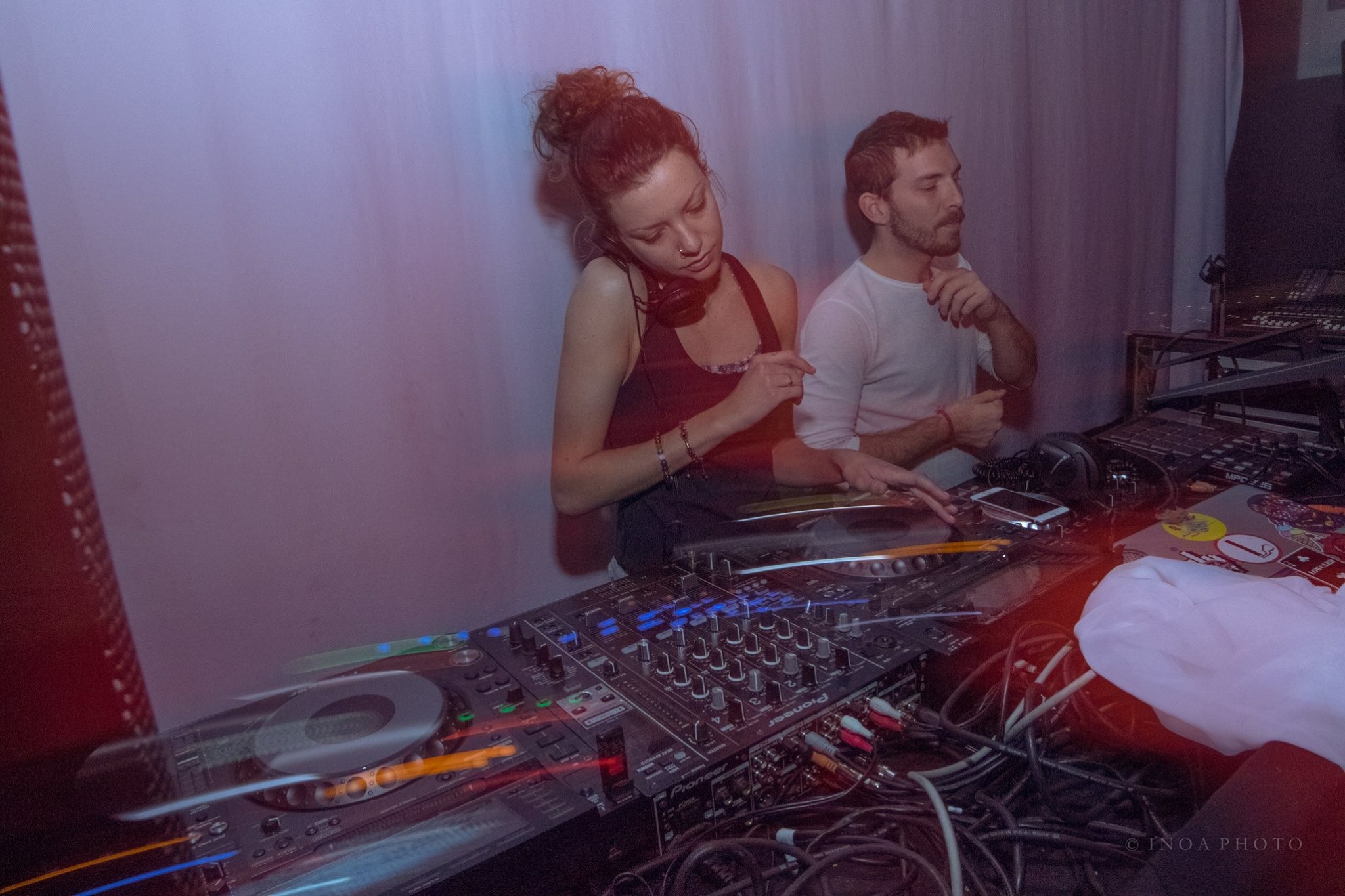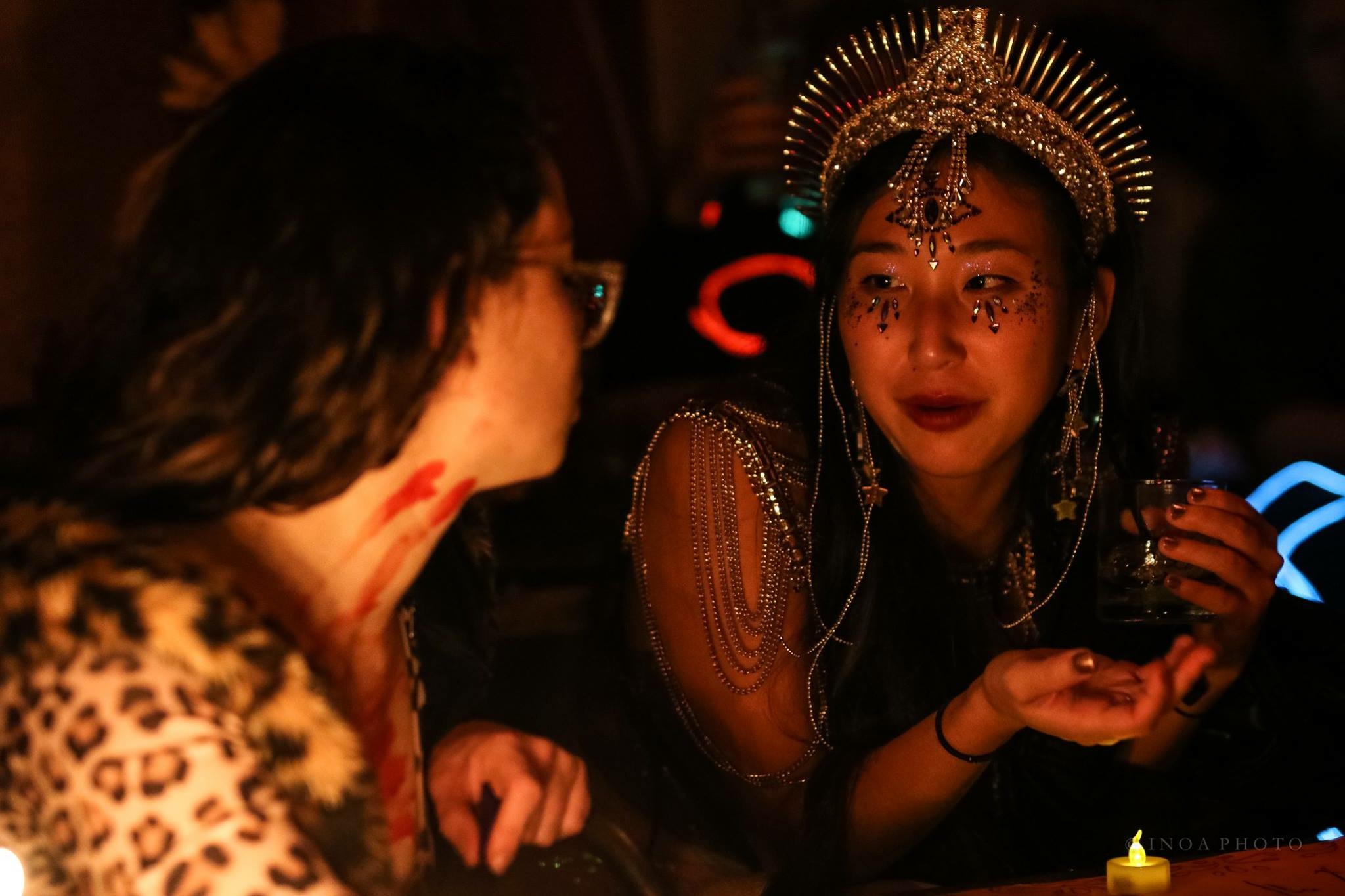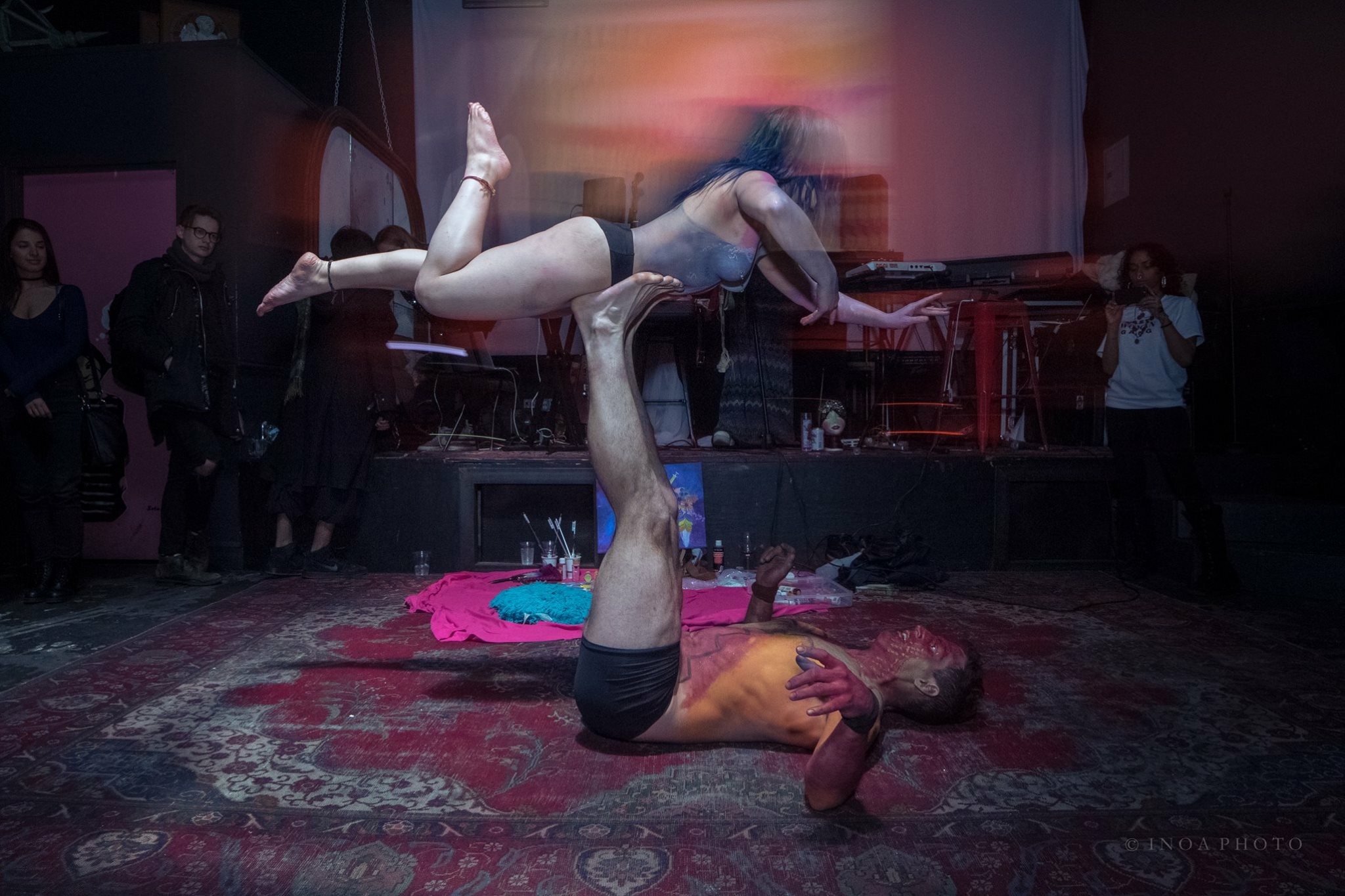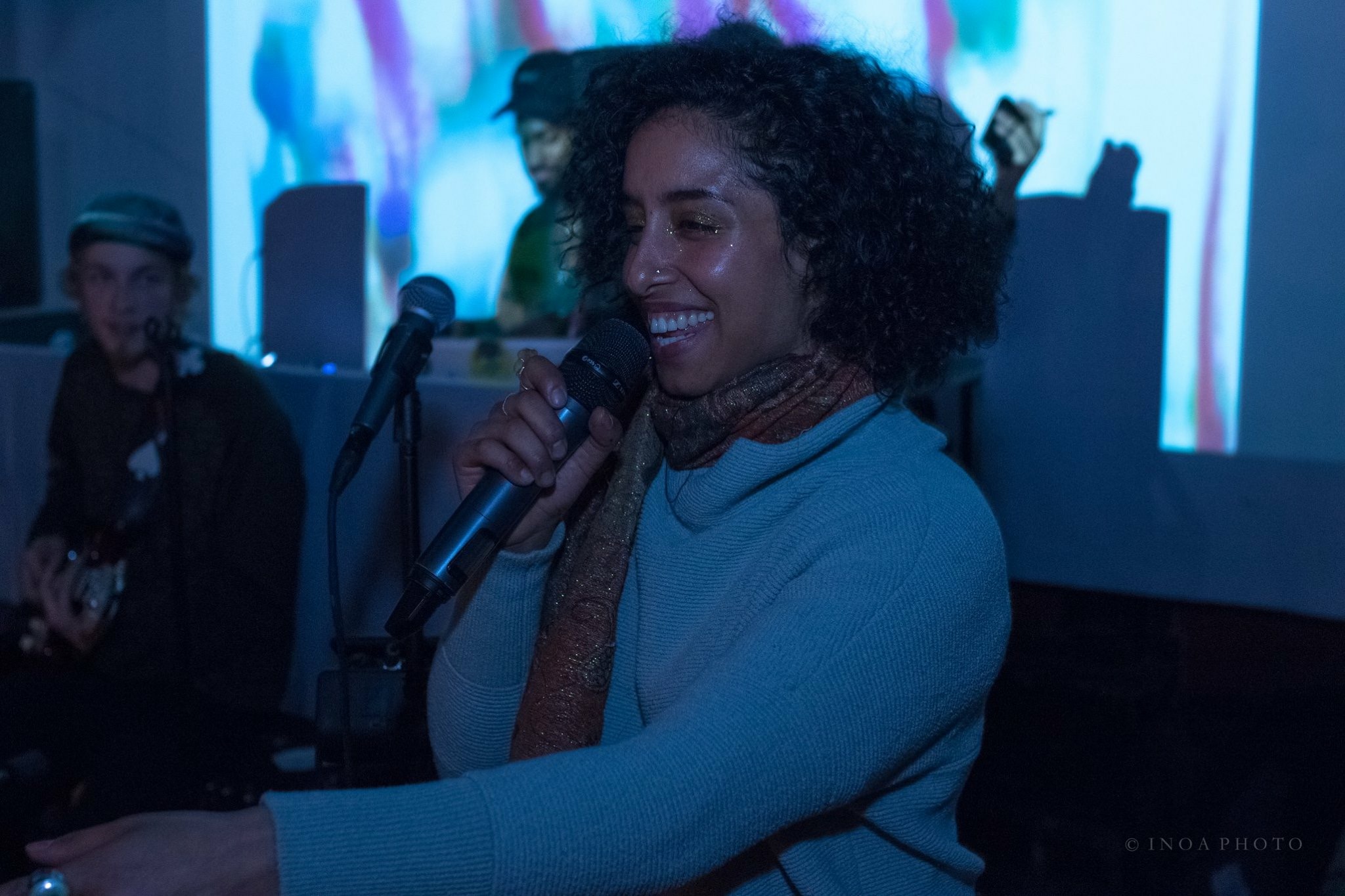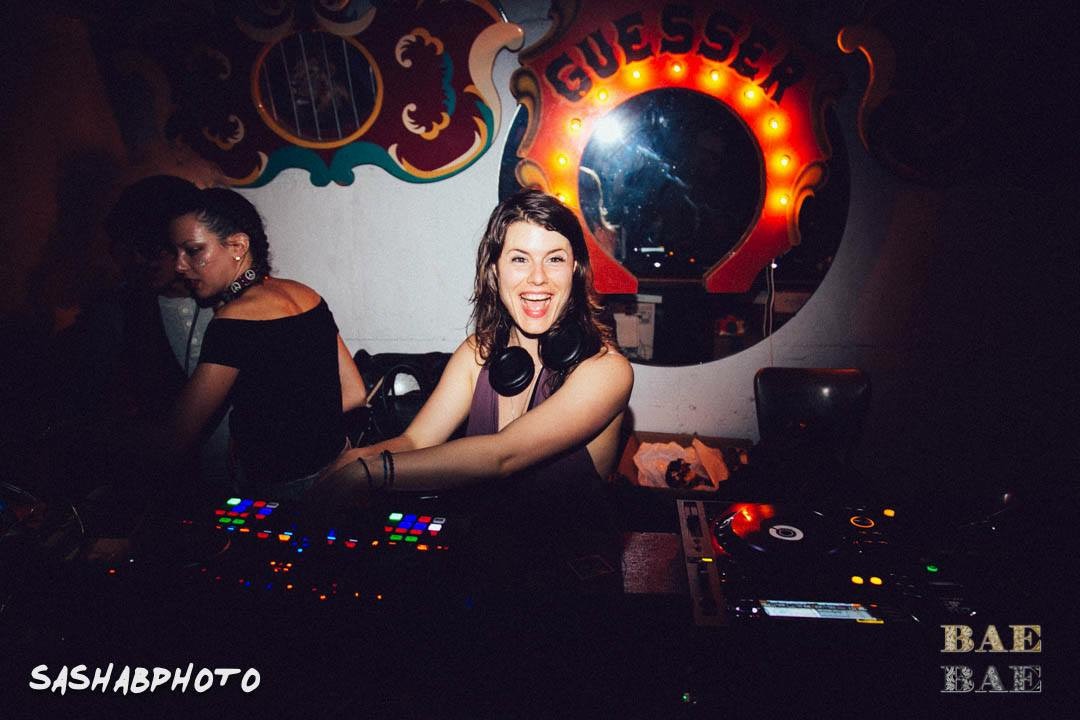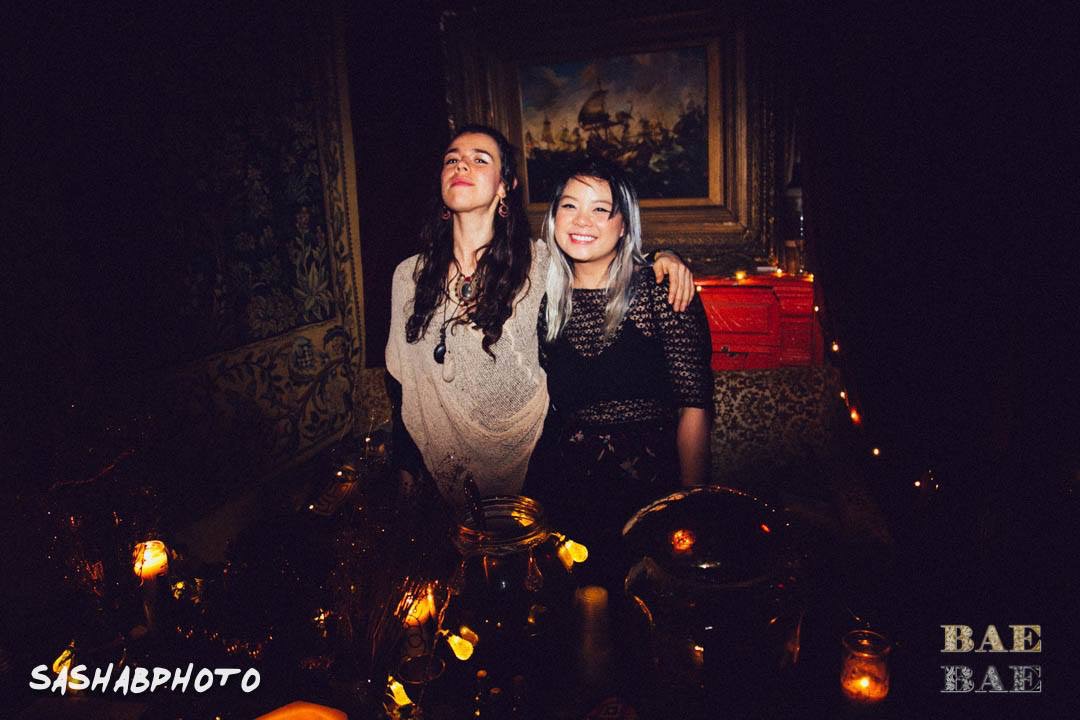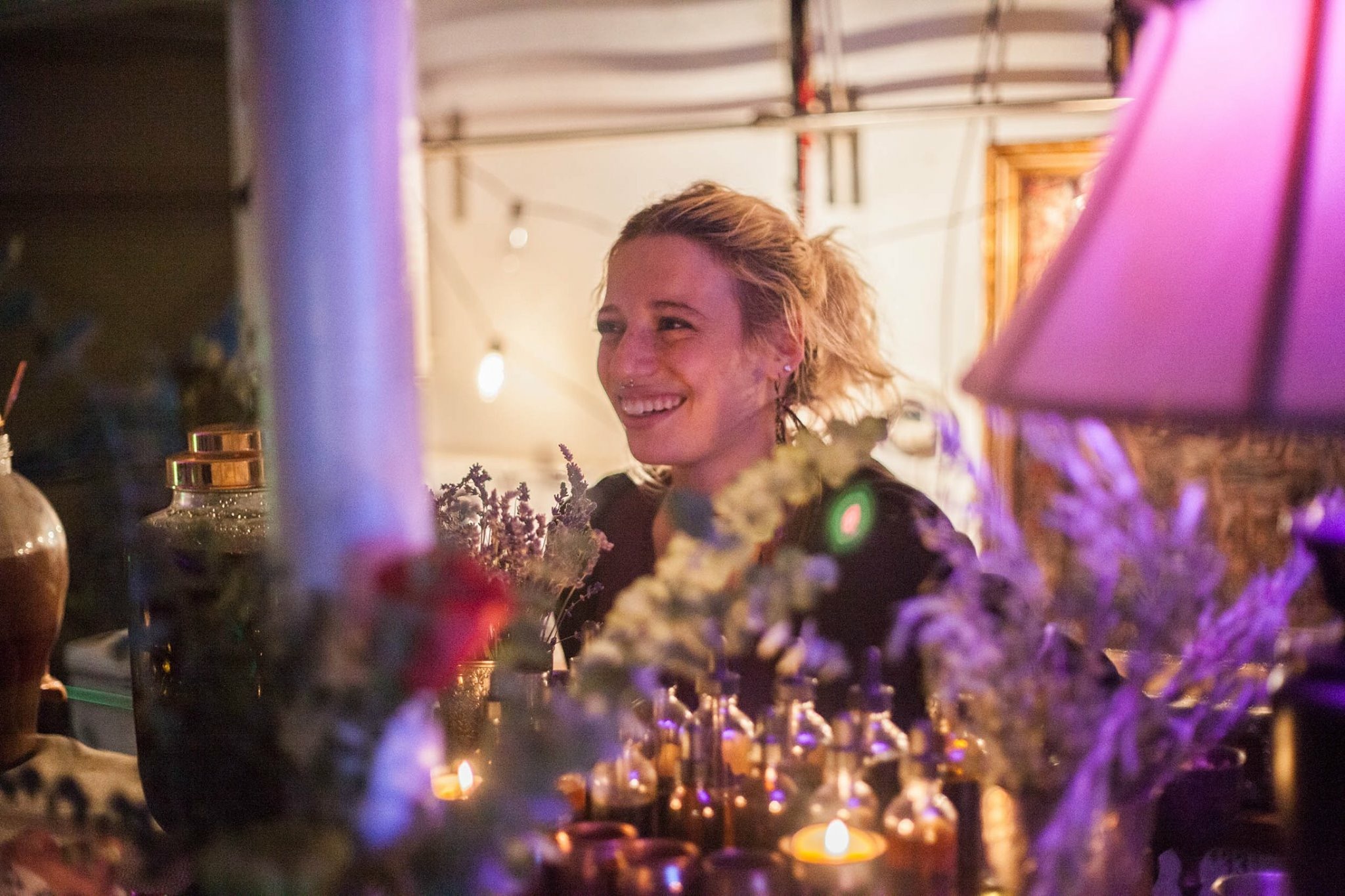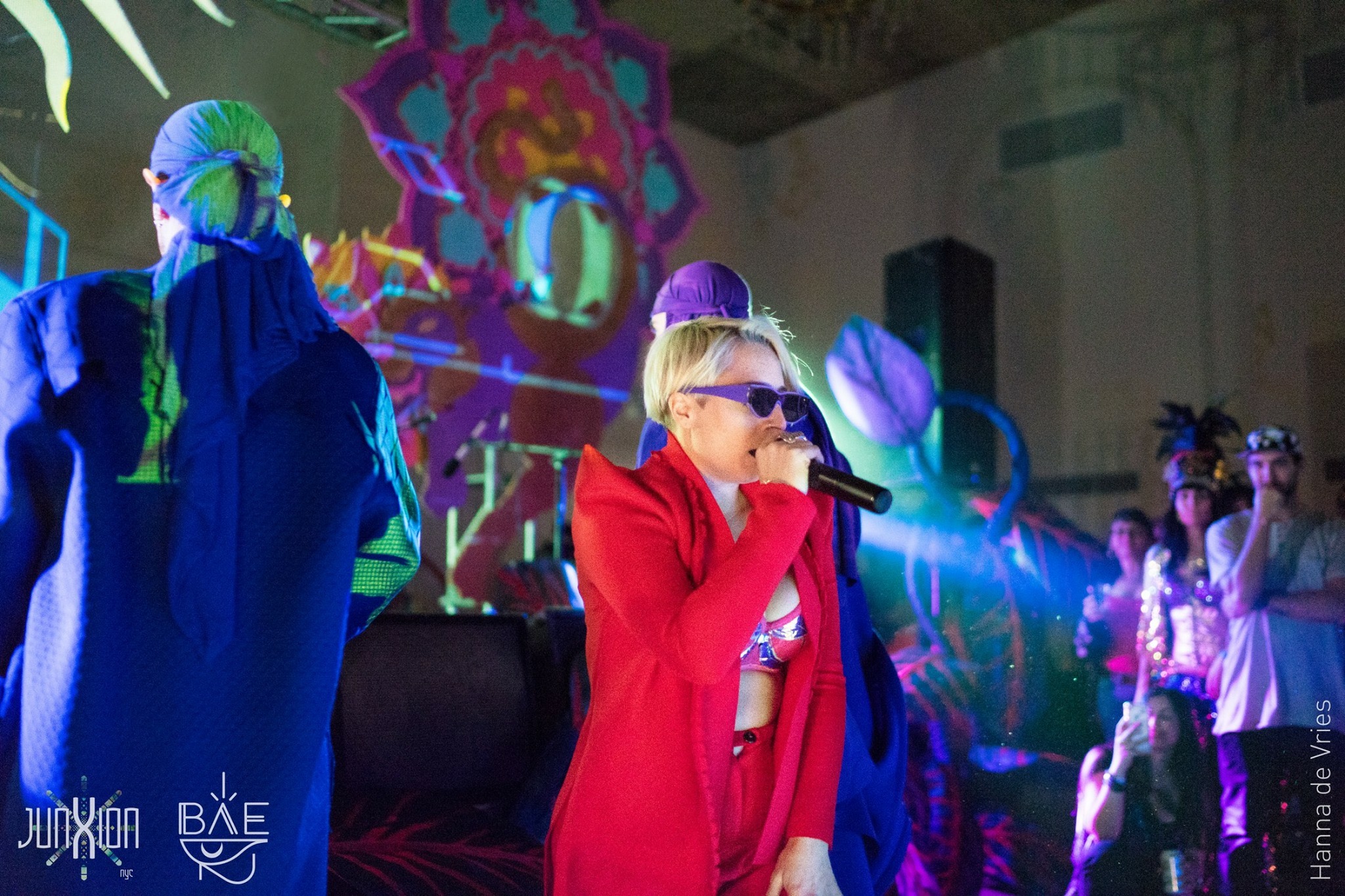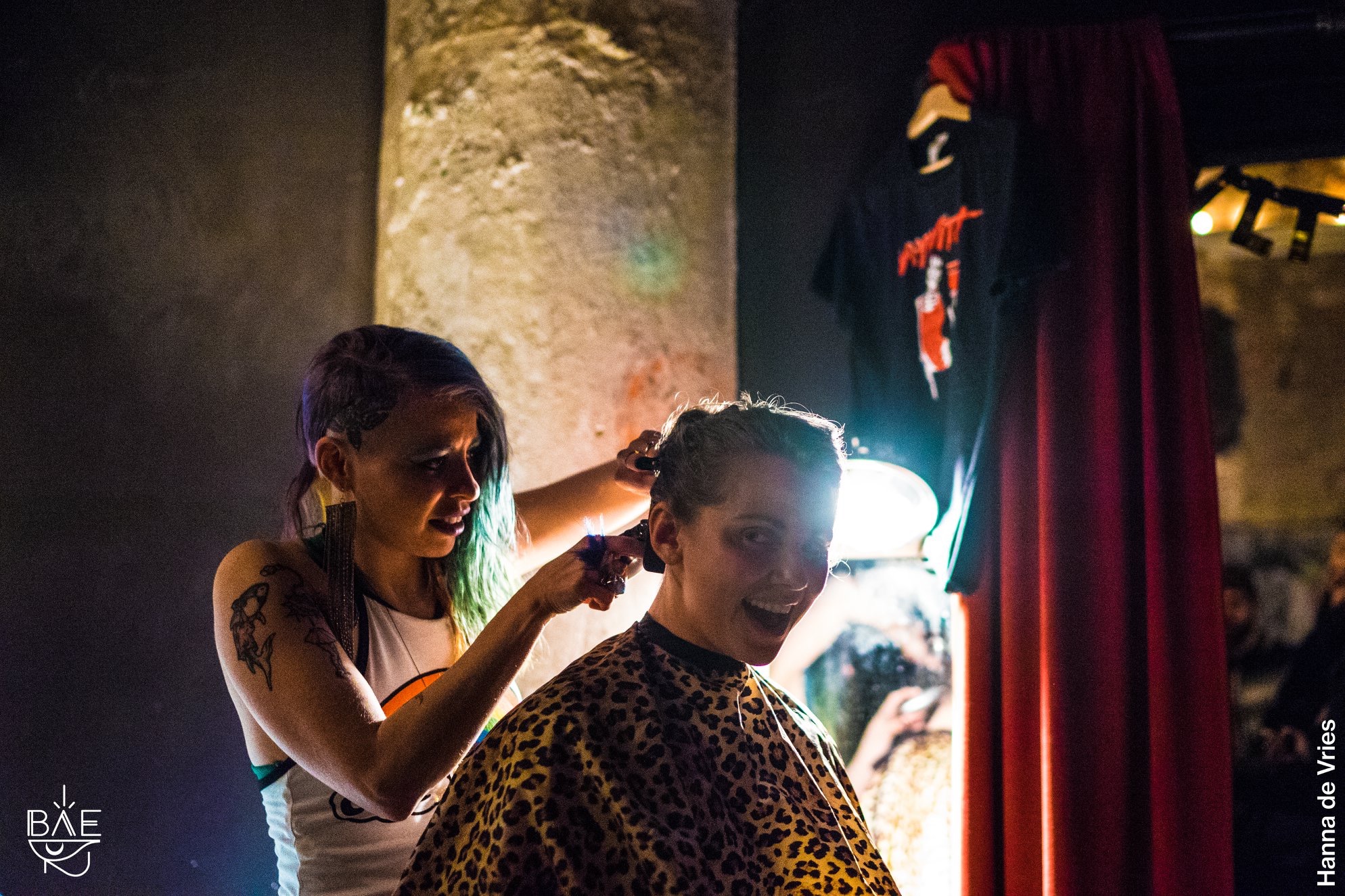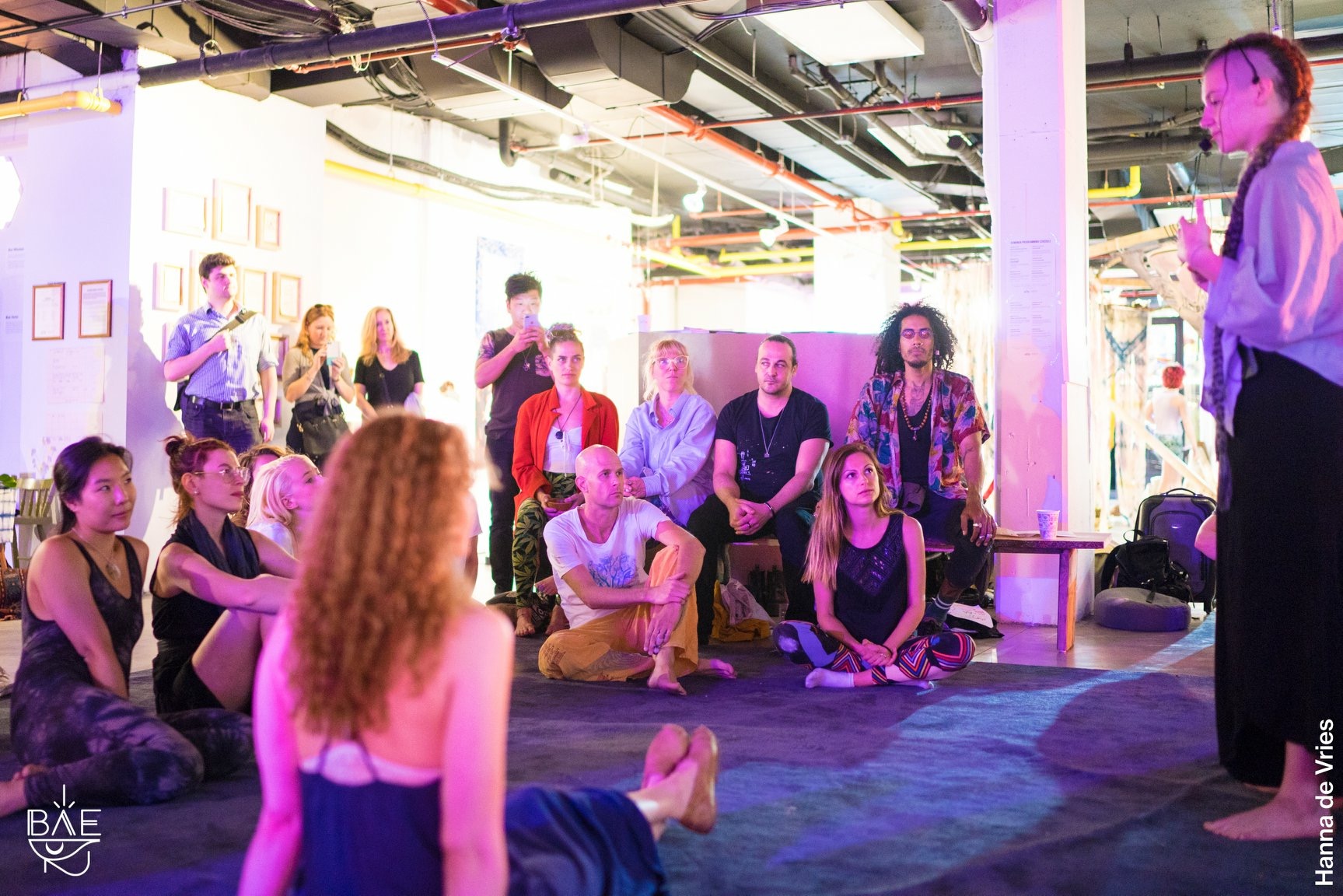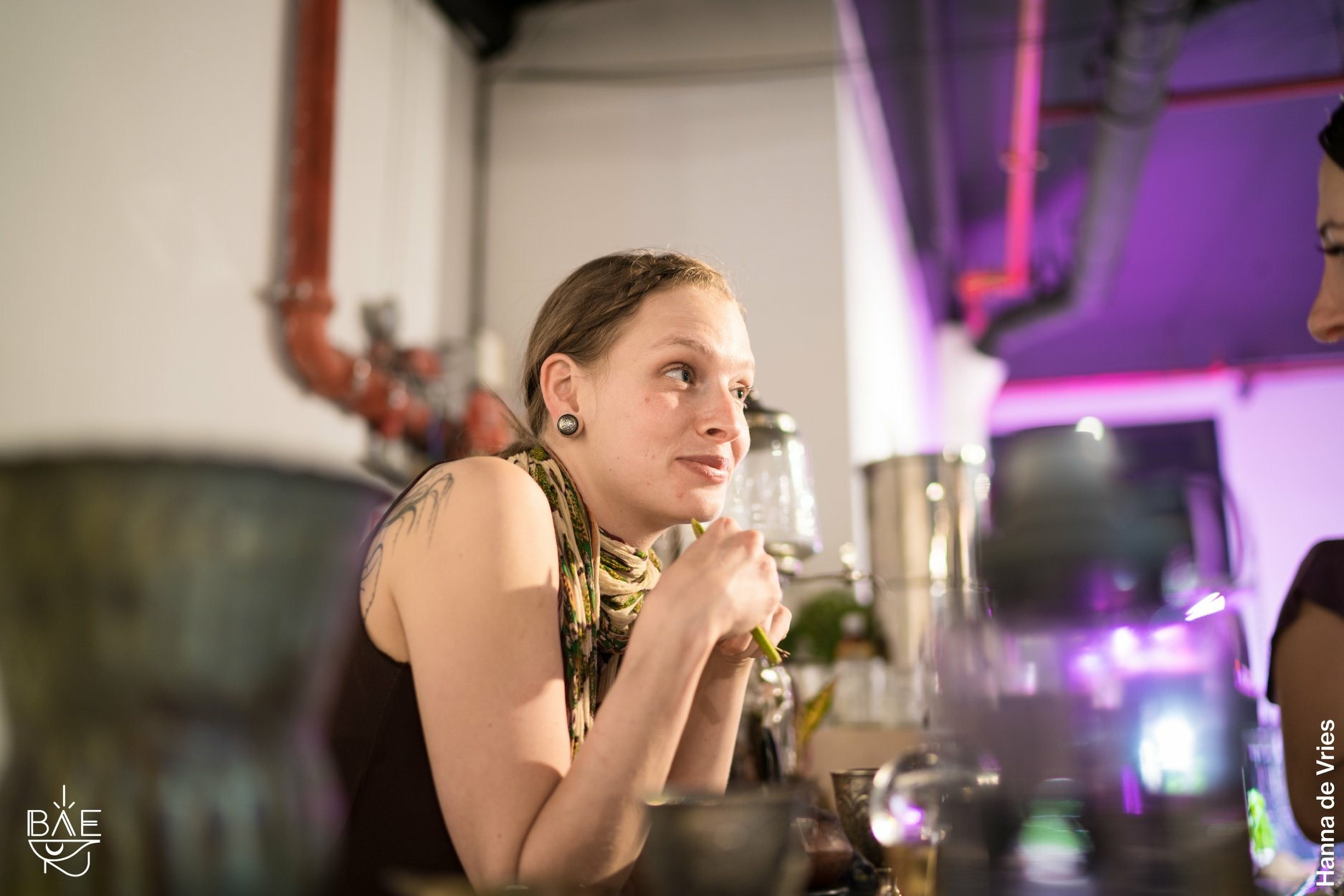 BAE: THE TOTAL EXPERIENCE
(EVENTS, showcases, & activations)
WE CURATE A UNIQUE ALCHEMY OF MUSIC, ART, & WELLNESS TO INSPIRE AND ENCOURAGE INDIVIDUAL WOMEN'S EMPOWERMENT & SELF-CARE, LIBERATED CREATIVE SELF-EXPRESSION IN COMMUNITY, AND DEEP CONNECTION WITH SELF, OTHER, AND PLANET.
WE FEATURE UNIQUE LIVE PERFORMANCES, INTENTIONAL INTERACTIVE INSTALLATIONS, PANEL DISCUSSIONS/FACILITATED DIALOGUE, & IMMERSIVE ECO-CONSCIOUS OFFERINGS OF ALL KINDS (FOR COMMUNITY EVENTS AND AT FESTIVAL/CONFERENCE/CORPORATE ACTIVATIONS.
THE BAE EXPERIENCE IS ALL WAYS FLEXIBLE & FLUID, DESIGNED TO SERVE THE UNIQUE SPACE WE ARE ACTIVATING INSIDE & THE COMMUNITY WE ARE SPECIFICALLY SERVING.
EMAIL COLLECTIVE.BAE@GMAIL.COM FOR MORE INFORMATION.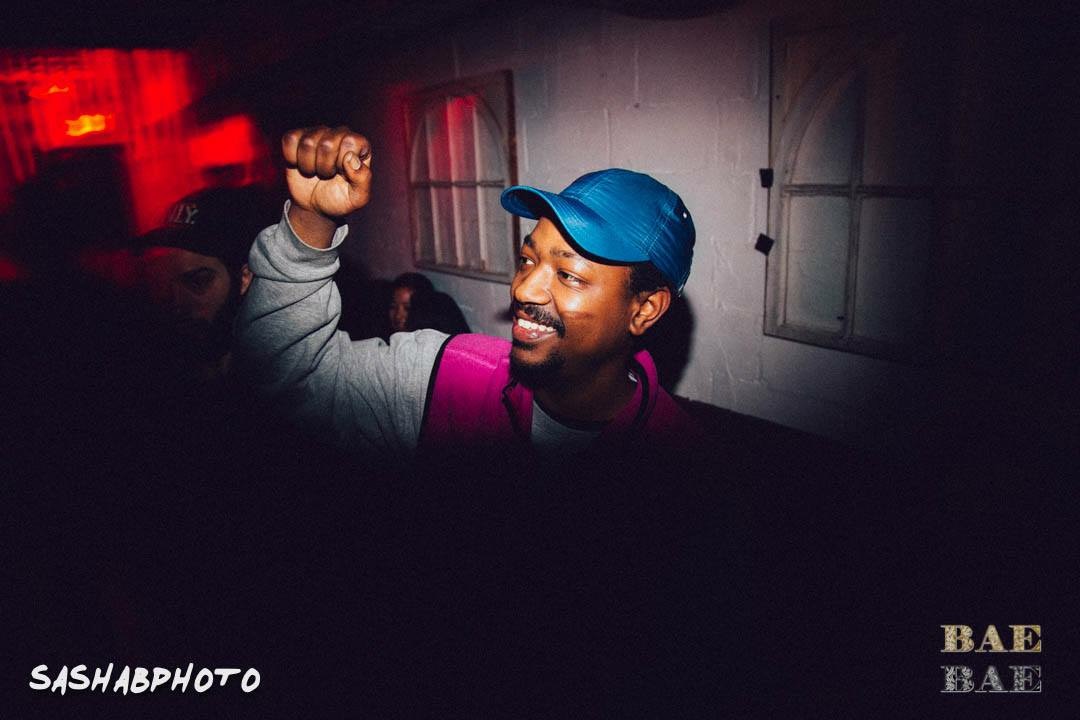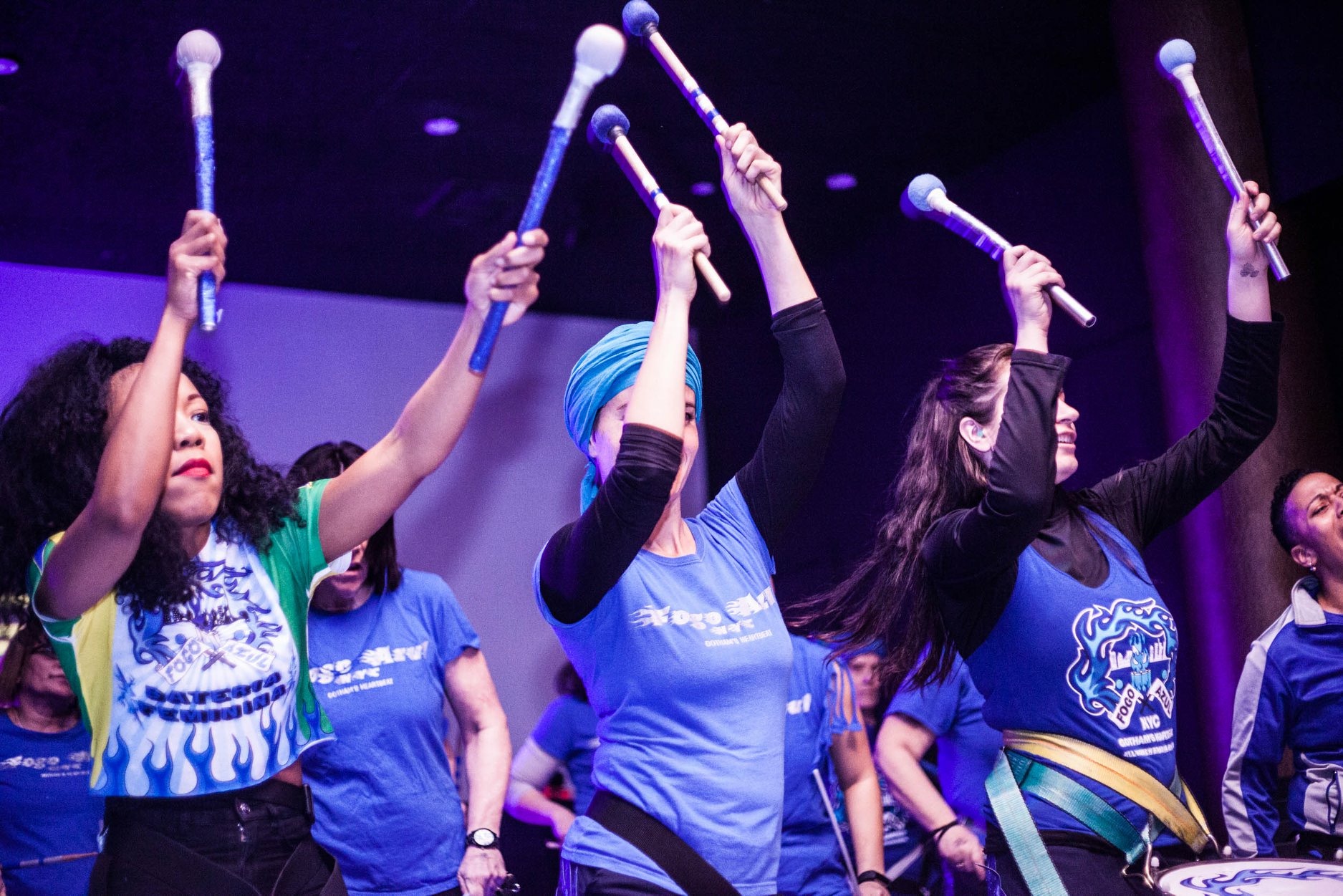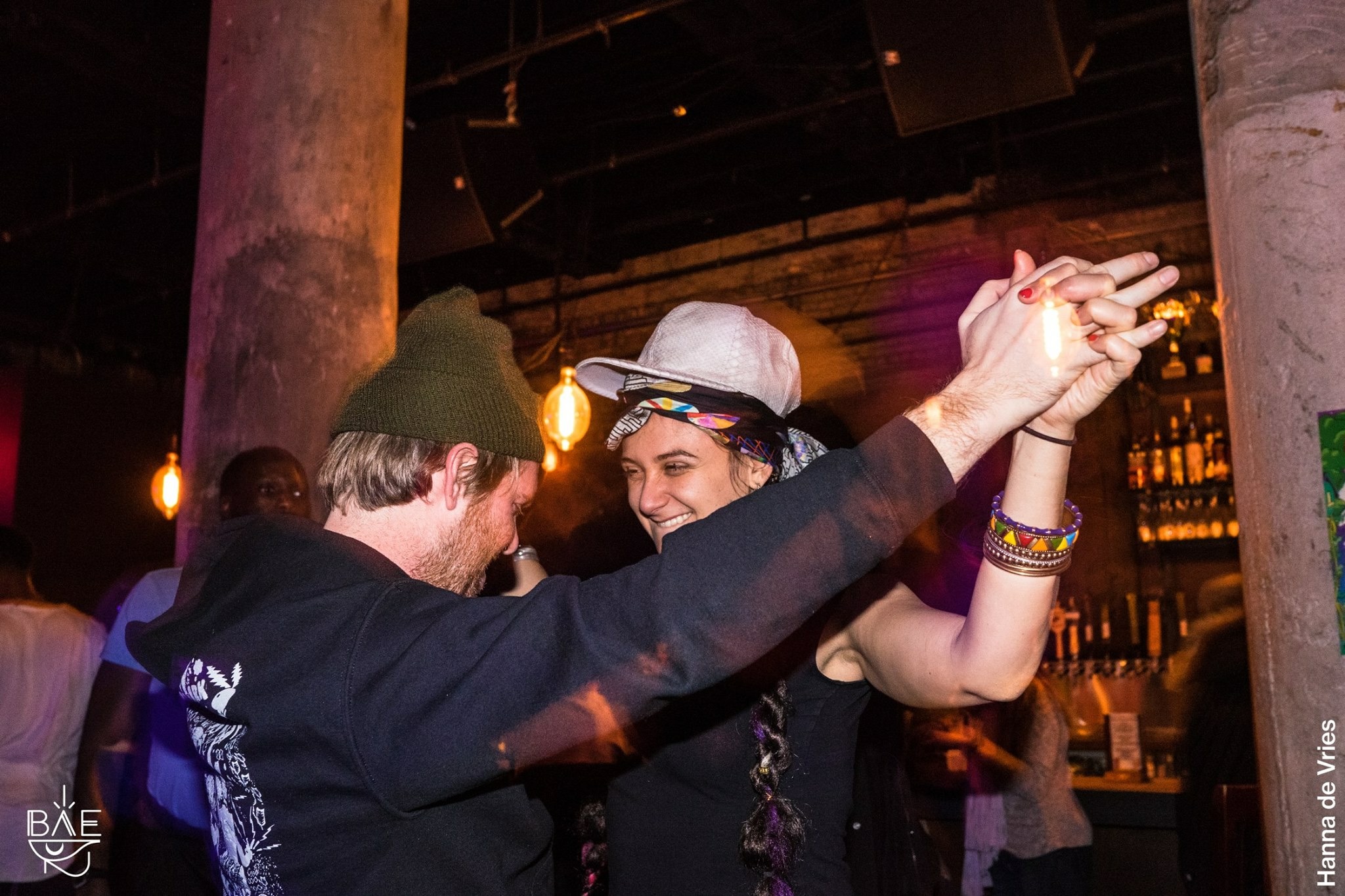 BAE DANCE (MUSIC + movement journey)
WE SOUNDTRACK & GUIDE MOVEMENT EXPERIENCES WITH A DIVERSE ALL W❍MXN-LINEUP OF GENRE-FLUID DJs, LIVE PERFORMERS, INSTRUMENTALISTS, AND MUSICIANS OF ALL KINDS. USING ELEMENTS OF CONTACT IMPROV, SPOKEN WORD, AND INVOCATION, WE DESIGN A SPACE FOR AUTHENTIC EMBODIED BIENG.
THE BAE DANCE MANIFESTS IN UNLIMITED FORMS: AS A PARTY IN A NIGHTCLUB, A WORKSHOP IN A STUDIO, ON A STAGE AT A FESTIVAL, OR IN A COMPANY'S WORK OFFICE.
WE CREATE AN INTENTIONAL SAFE SPACE FOR FREE-FORM MOVEMENT AND LIBERATED SELF-EXPRESSION TO NOURISH INDIVIDUAL AND COLLECTIVE WELL-BEING, ESPECIALLY AMONG WOMEN, BUT GENERALLY FOR ALL.
EMAIL COLLECTIVE.BAE@GMAIL.COM FOR MORE INFORMATION.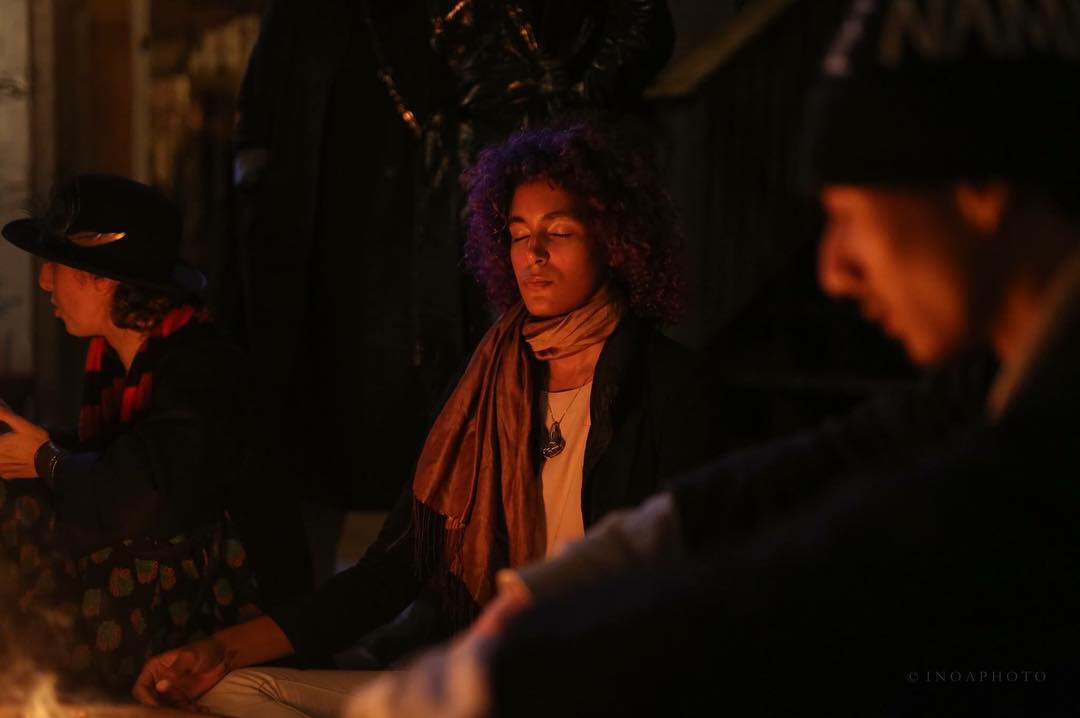 BAE:YOGA & MEDITATION (ALL-LEVELS)
WE OFFER AN ACCESSIBLE EXPERIENCE OF THESE ANCIENT PRACTICES IN ALL ITS VERSIONS (INDIVIDUAL SESSIONS, GROUP CLASSES, AND MASS ACTIVATIONS AT FESTIVALS, CONFERENCES AND GATHERINGS) WITH CERTIFIED TEACHERS & LICENSED/INSURED EXPERT PRACTITIONERS WHO COLLABORATE AND TEACH WITH THE COLLECTIVE BAE.
OUR MANIFESTO: B.A.E. IS A WAY OF BEING — WE USE THE TIME-TESTED HEALING TOOLS OF YOGA & MEDITATION TO TAKE CARE OF OURSELVES, BEFORE ANYTHING ELSE.
EMAIL COLLECTIVE.BAE@GMAIL.COM FOR MORE INFORMATION.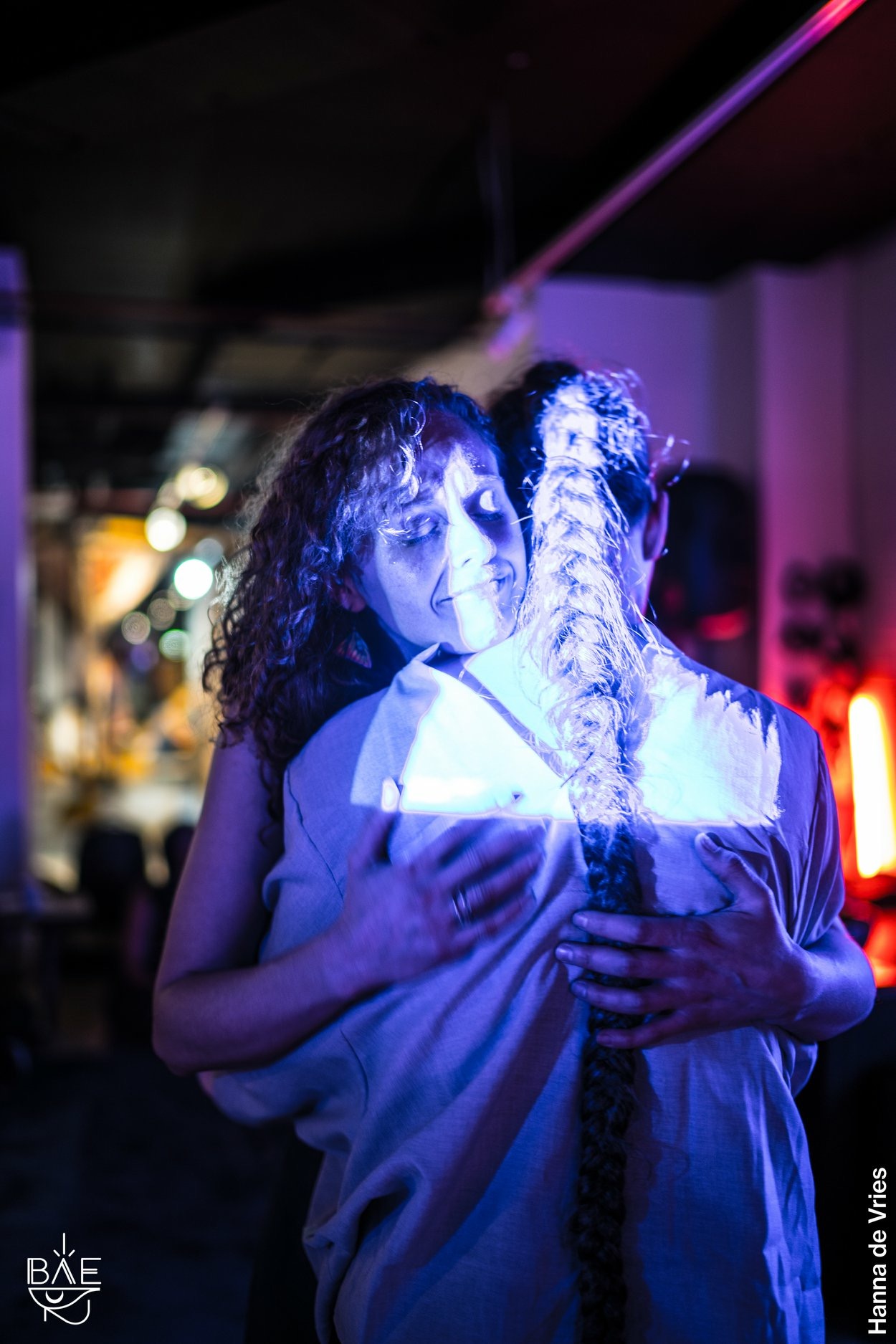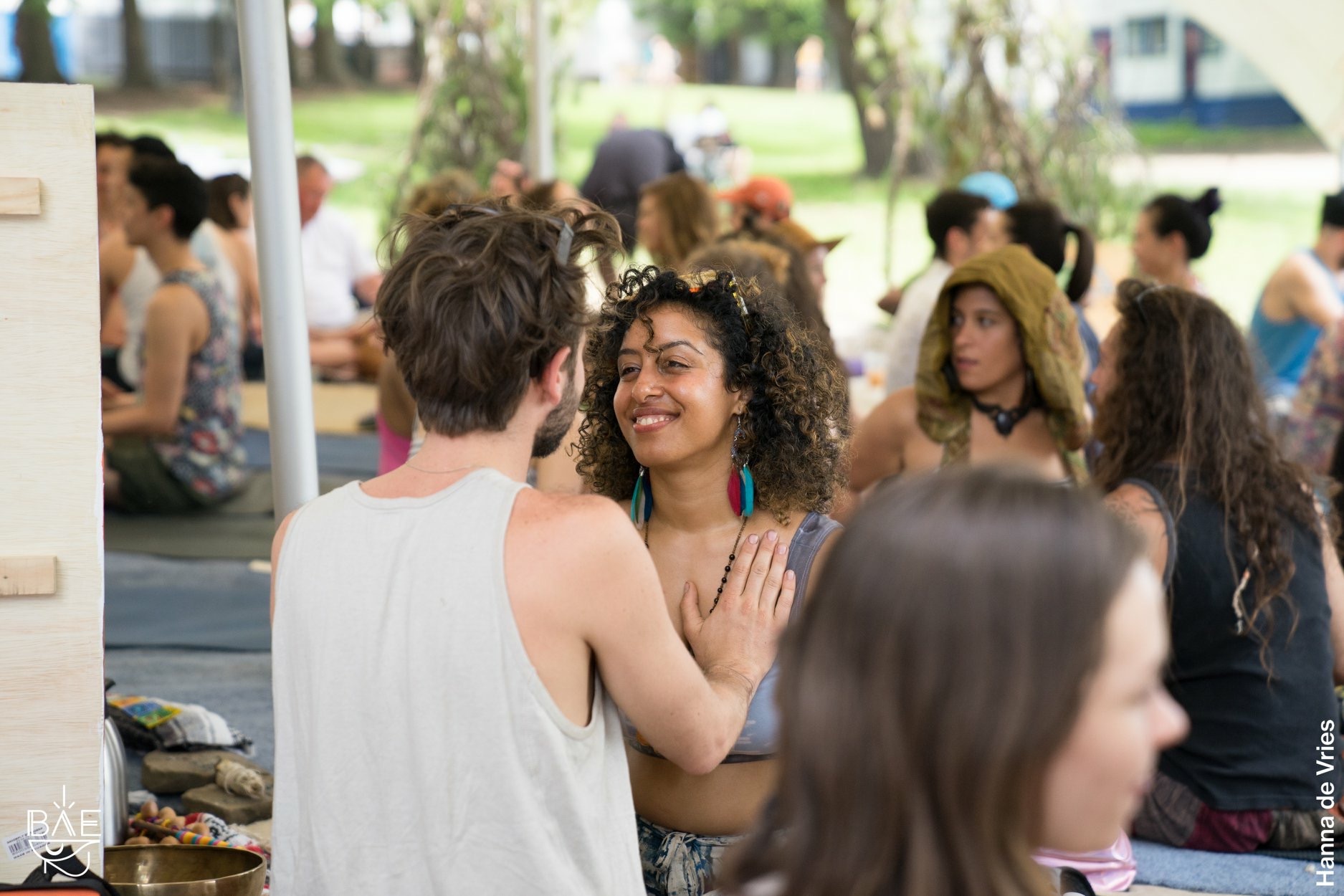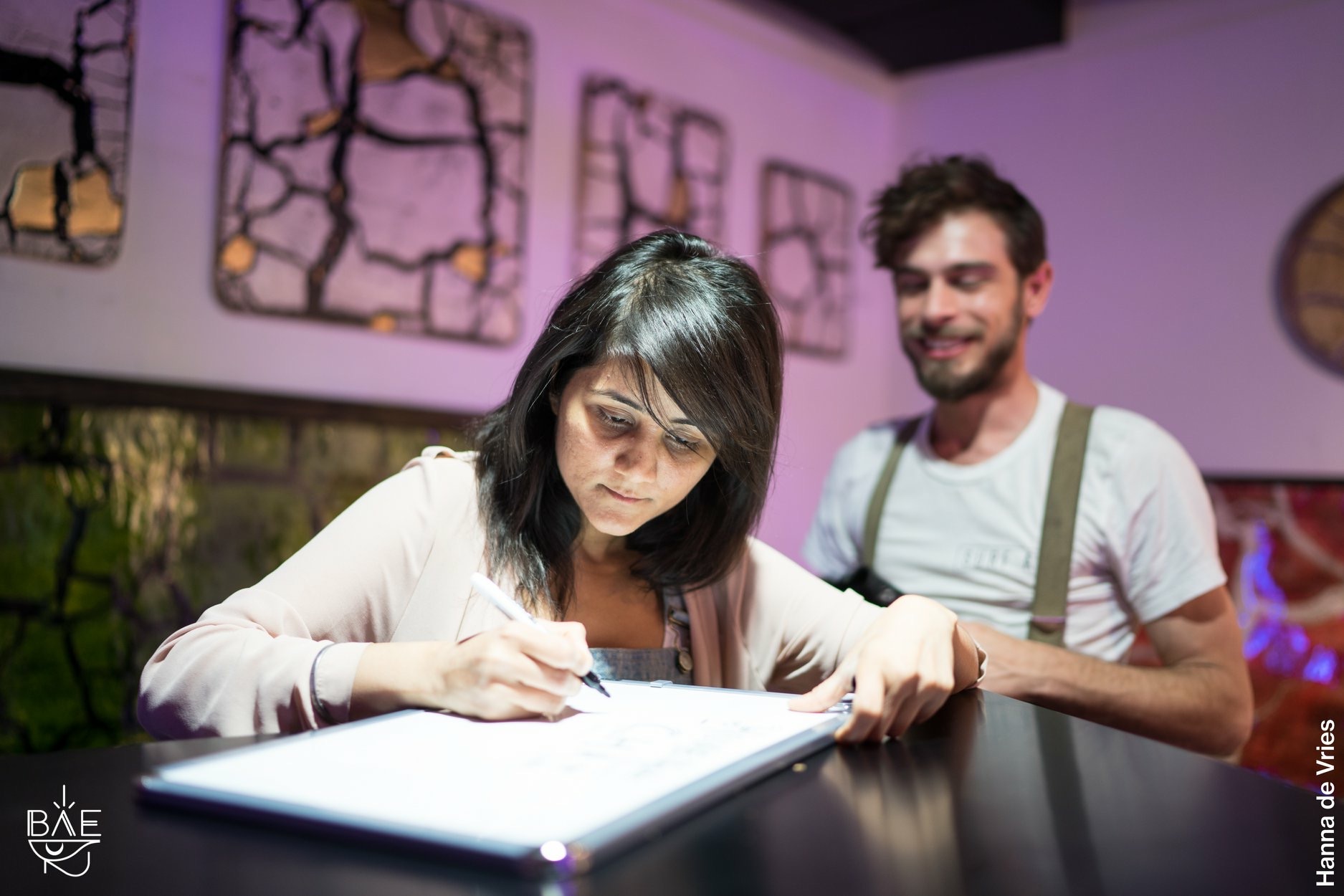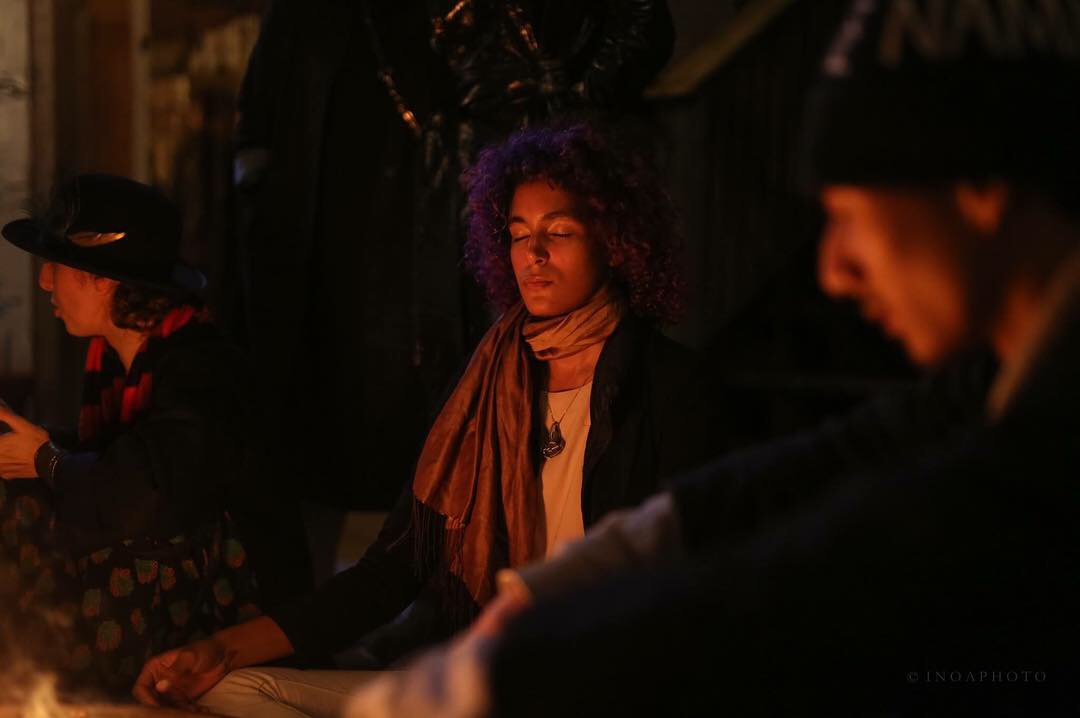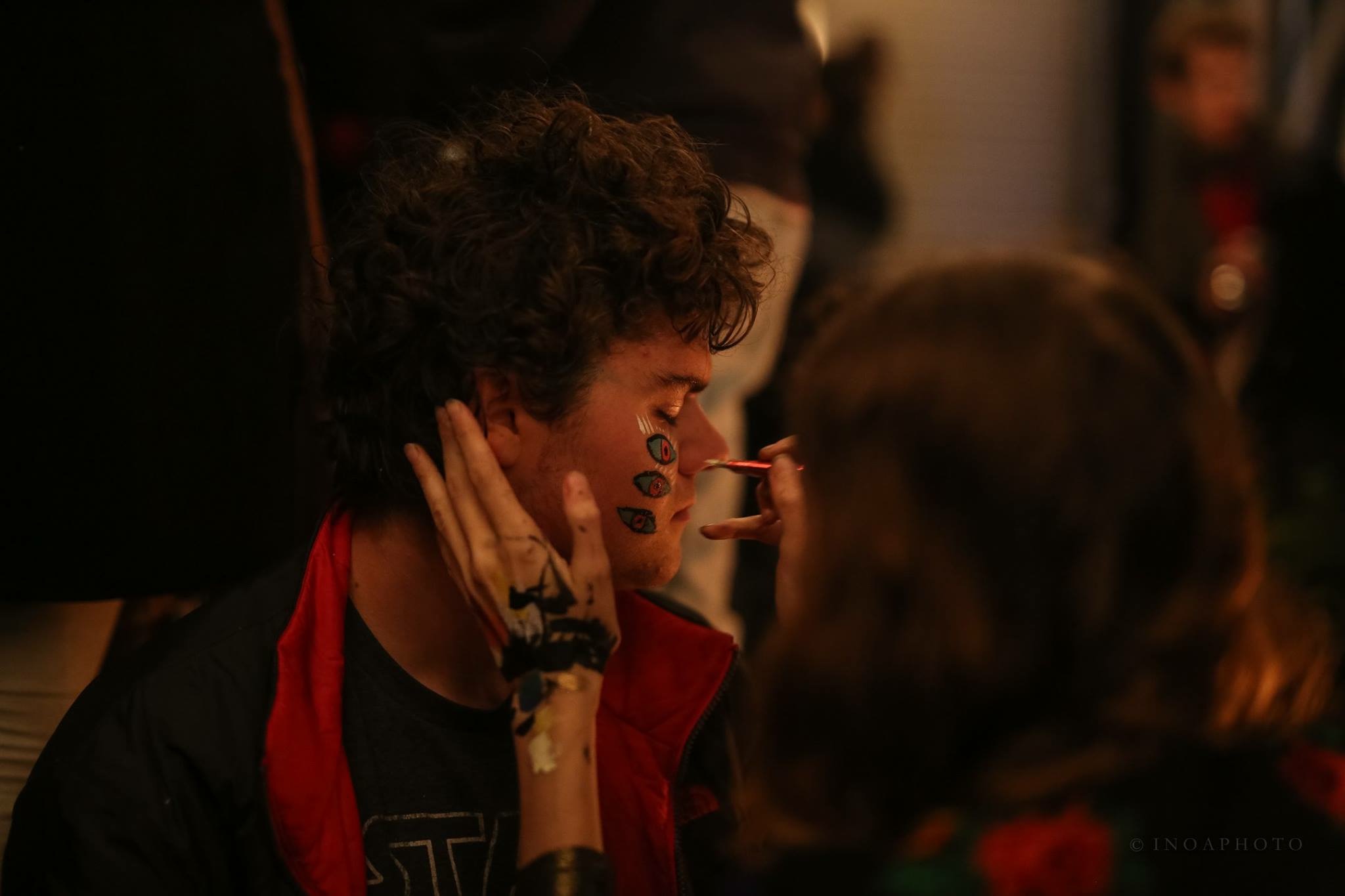 BAE CONNECTION CIRCLE (empowerment workshops)
WE FACILITATE EXPERIENCES OF COLLECTIVE EXPLORATION & EMBODIMENT THAT INVITE PARTICIPANTS TO CONNECT MORE DEEPLY WITH THEMSELVES, EACH OTHER, AND THEIR ENVIRONMENTS.
THE FEMININE SPIRIT OF BAE PROVIDES A SUPPORTIVE CONTAINER TO ENTER A MEANINGFUL AND TRUTHFUL DIALOGUE WITH THE MEMBERS OF OUR COMMUNITY. WE CALL ON OUR CAPACITIES AS ARTISTS, CREATORS, AND HEALING PRACTITIONERS (THROUGH SONG, SPEECH, MOVEMENT, MEDITATION, WRITING, AND MORE) TO ENCOURAGE RELEASE, PERSONAL REALIZATION, AND HONEST COMMUNICATION.
WE DRAW FROM VARIOUS HEALING ARTS — LIKE POETRY AND DANCE — TO INSPIRE CREATIVITY — OUTSIDE-THE-BOX THINKING — AND ULTIMATELY, MORE COMPASSIONATE AND CONNECTED FEELING.
EMAIL COLLECTIVE.BAE@GMAIL.COM FOR MORE INFORMATION.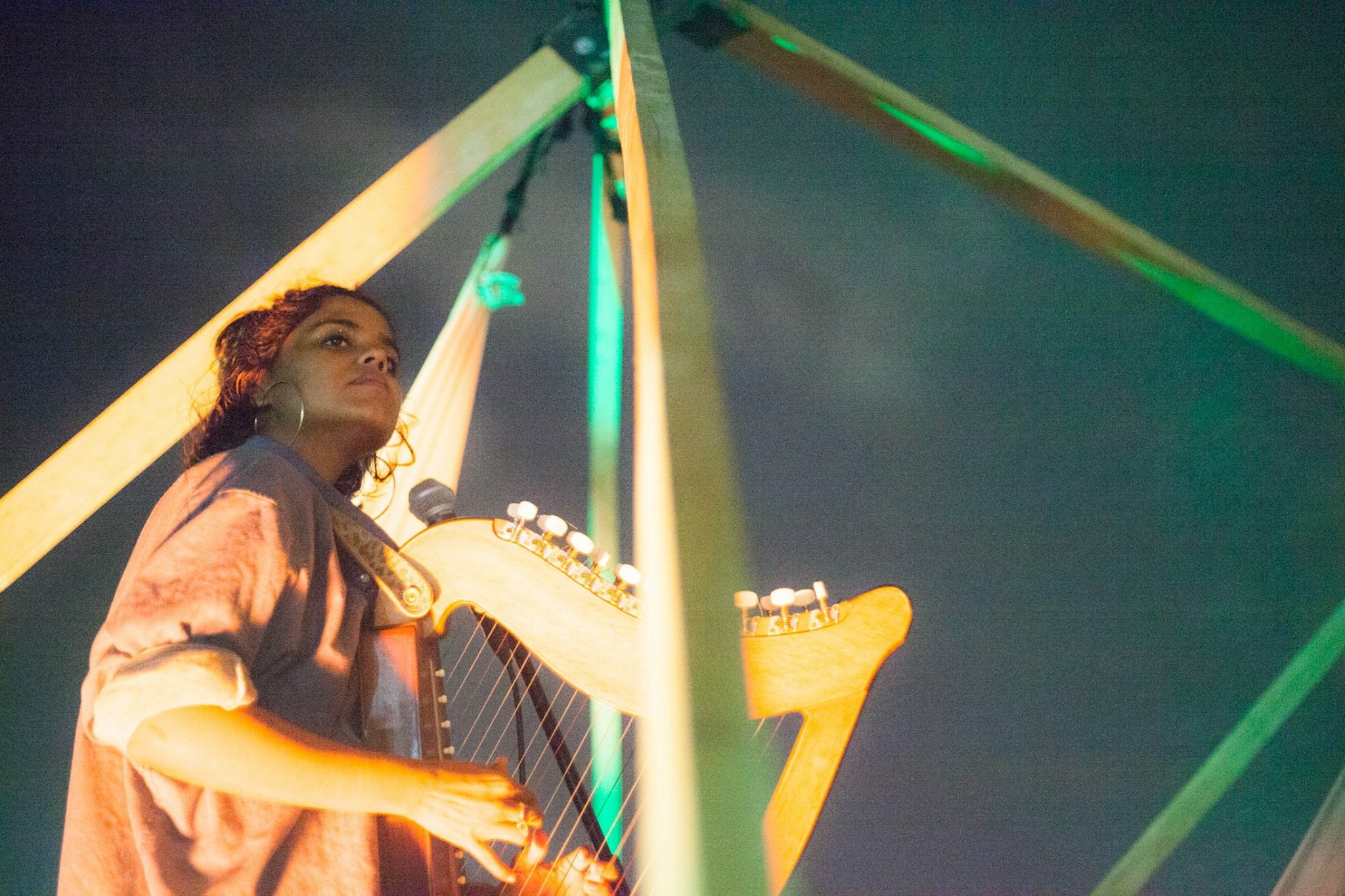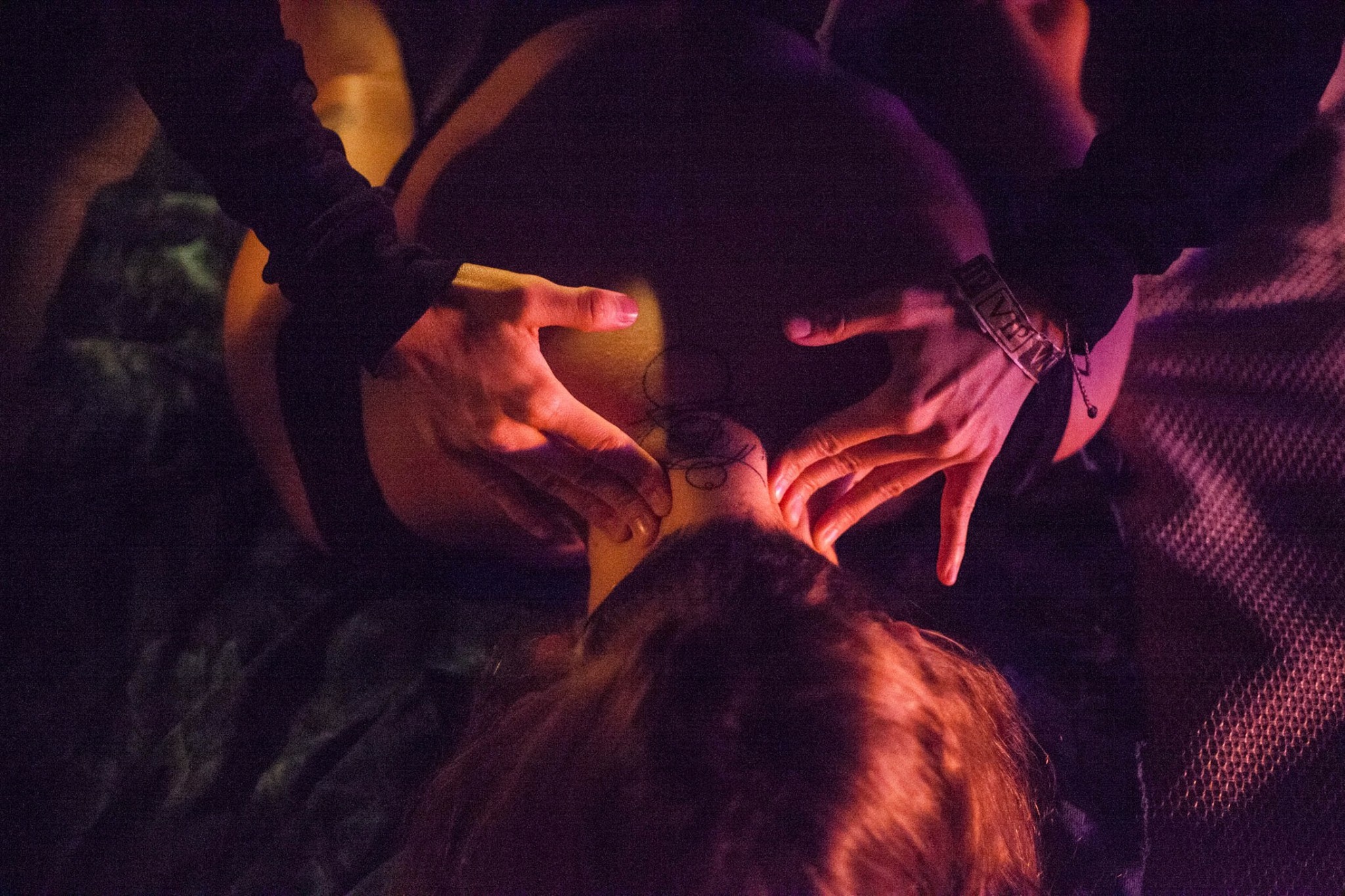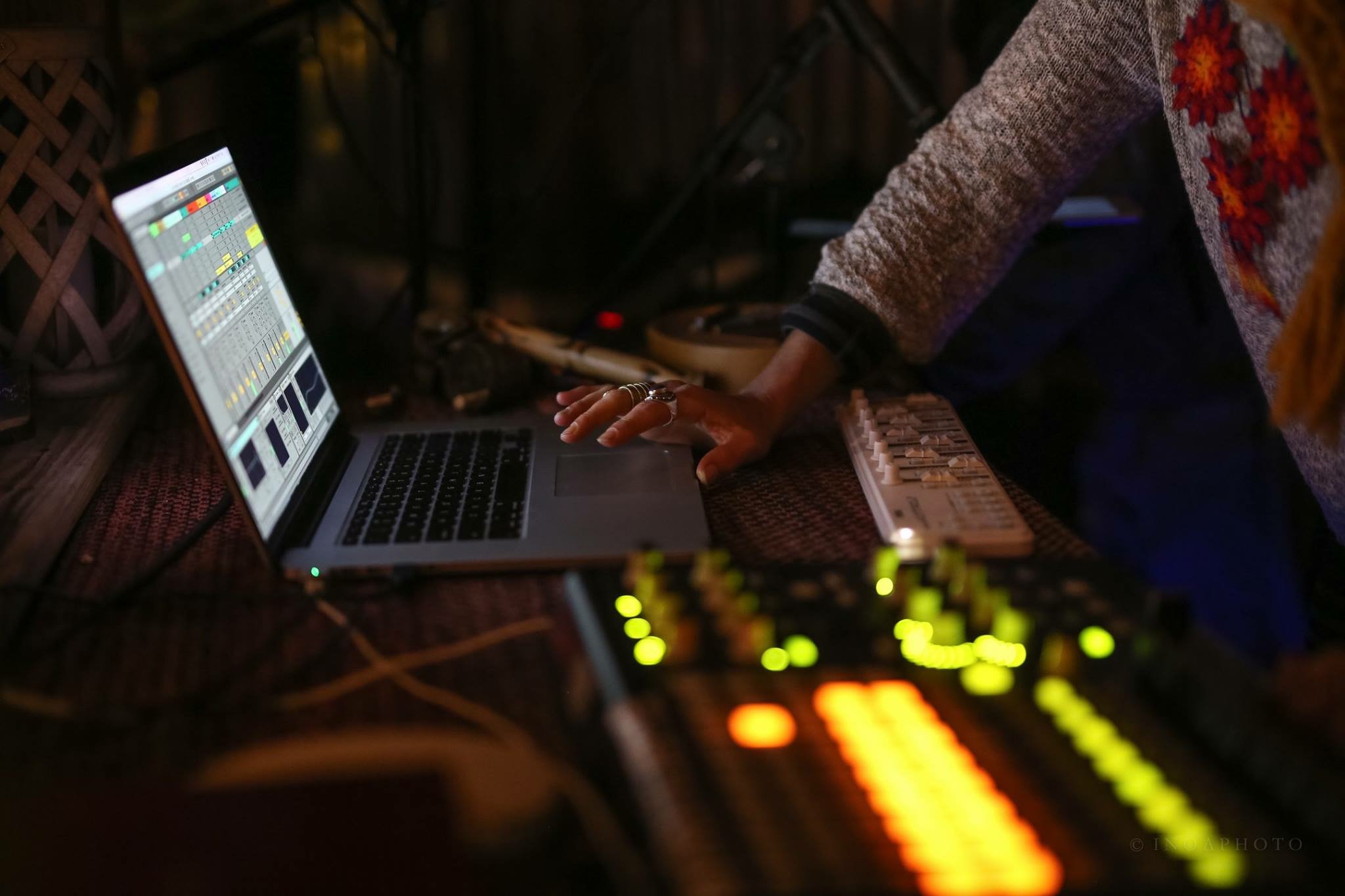 bAE: SONIC ALCHEMY (SOUND THERAPIES)
THIS IS AN EXPERIENCE OF THE HEALING POWER OF SOUND. OUR RESIDENT "SONIC ALCHEMISTS" (REEM ABDOU aka DREEEMY of BASSYOGA, MARY KEENA FRISBEE aka KEENA.MAYA of being(.)sound, AND MORE) FACILITATE DEEPLY MEDITATIVE EXPERIENCES THAT INVITE LISTENERS TO LISTEN DEEPLY, AND IN THAT LISTENING, HOLD A SPACE FOR PERSONAL UNDERSTANDING, REJUVENATION, AND TRANSFORMATION. USING PRACTICES LIKE INSIGHT MEDITATION AND BIO-ENERGETIC BREATHWORK, TOGETHER WE EXPLORE THE WAY IN WHICH SOUND + INTENTION CAN ALCHEMIZE THE INNER AND OUTER SPACES THAT WE INHABIT.
BRAIN & BODY STUDIES TELL US THAT CERTAIN SONIC FREQUENCIES (BINAURAL, HARMONIC, CYMATIC) & PARTICULAR PHYSICAL SHAPES HAVE THE CAPACITY TO "TUNE" US, TO CLEAR THAT WHICH DOES NOT SUPPORT, AND TO FORTIFY THAT WHICH DOES. OUR OFFERING IS TO HARNESS THIS TUNING POTENTIAL TO CREATE ALCHEMICAL SPACE FOR MEDITATION, EMBODIMENT, AND ACTIVATION OF OUR OWN UNIQUE HIGHEST POTENTIAL.
EMAIL COLLECTIVE.BAE@GMAIL.COM FOR MORE INFORMATION.